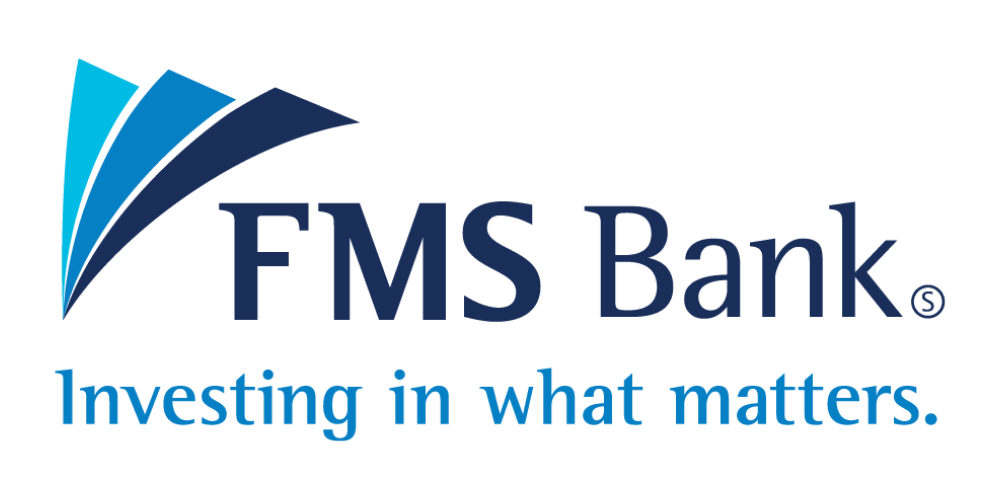 FMS Bank Selects Teslar Software to Improve Lending Experiences
Enhanced lending operations and efficiencies, combined with better access to data and analytics, results in an improved experience for both employees and customers
Springdale, Ark., Dec. 17, 2020 – Teslar Software, a provider of automated workflow and portfolio management tools designed to help community financial institutions thrive, announced today that FMS Bank selected its platform to increase visibility of its customer data and become more efficient.
Fort Morgan, Colo.-based FMS Bank was introduced to Teslar Software by a peer bank's recommendation. This recommendation and Teslar's Banker's Choice Award for Most Impactful Solution at the ICBA ThinkTECH Accelerator established the fintech's credibility for FMS Bank and accelerated the partnership. The bank recognized the opportunity to better harness and analyze data from its core and therefore, better serve its customers. Plus, the data harnessed through Teslar positions the bank for future projects with artificial intelligence and machine learning.
"The main driver behind our decision to partner with Teslar Software was to provide us with easier access to customer data," said James Smith, president and COO of FMS Bank. "We need to know how our customers are evolving over time in order to best serve them. With Teslar, we'll be able to keep a pulse on how our customers are doing and what types of support they need. Plus, we'll be able to significantly boost efficiencies and facilitate a more enjoyable employee experience, which is paramount in today's environment."
FMS Bank plans to leverage Teslar to more efficiently manage its lending portfolio and to create workflows across its organization. This year, the bank provided many local businesses with Paycheck Protection Program (PPP) loans and is working to form deeper relationships with them, helping with other aspects of their banking. With Teslar, the bank will be able to better understand these customers and meet their needs.
"As we near the end of this complex, unusual year, many are beginning to think about what's next and what the post-pandemic environment will look like," said Joe Ehrhardt, CEO and founder of Teslar Software. "Bankers will need to continue to find ways to form meaningful relationships with their customers so that they can successfully compete and scale. Through partnering with us, FMS Bank will be able to not only empower their employees, but they will also know how to more efficiently serve their customers, which is a key differentiator in today's landscape."