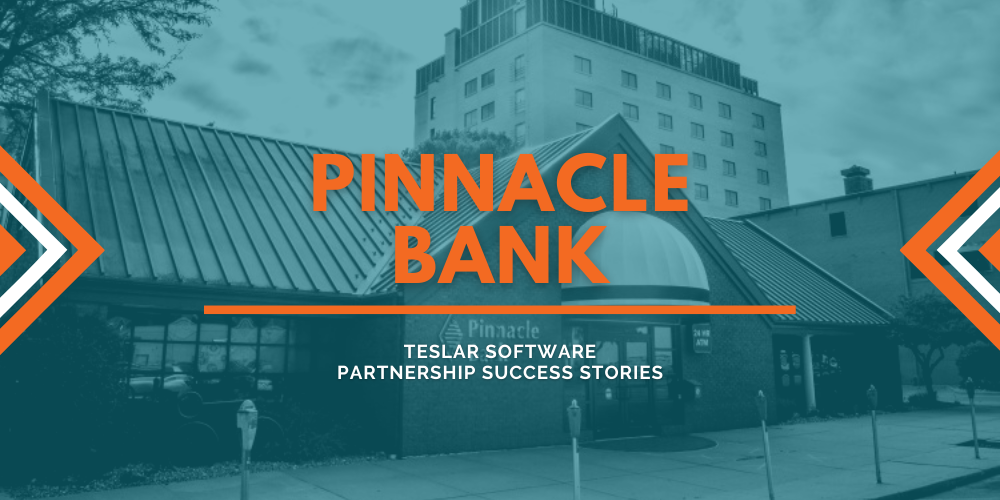 Analyzing risk is essential to the success of a community bank, but how accessible is information in your organization? For many banks, accessing advanced reports is not a quick or easy process.
What if, as an end user, you could create or edit customer reports, sort or summarize the data, and export it to the format you need without waiting for your IT department? With Teslar's advanced reporting this, and more, is possible.At Teslar Software, we often hear community banks say they can't quite get what they want out of their core. "Core platforms are not flexible from a reporting standpoint," says Mark Hesser, president of Pinnacle Bancorp, Inc. "If you want to try and tweak them at all, it's really hard to do." Lincoln, Neb.-based Pinnacle Bank uses Teslar for its reporting and portfolio management tools.
Hesser was first introduced to Teslar Software at an ICBA Live conference and was drawn to Teslar's ability to seamlessly provide access to the bank's data. "The ability to easily access data from our core platform through Teslar really excited me," says Hesser, "Teslar increases transparency and improves visibility. Overall, we've benefited greatly from leveraging Teslar's reporting capabilities."
Like many banks, Pinnacle has a team that writes the needed reports once requested, but this process takes time before you receive the completed report. Using Teslar, any user is able to create and edit reports in a matter of minutes.
Standard reports are available in Teslar, but not every banker or regulator wants to see the same data in the same format. Teslar's advanced reporting (with drag and drop functionality) lets you immediately see a sample of your report and allows you to make changes on the fly. Filters can be added allowing you to get only the data you want to see without having to manipulate a spreadsheet.
With Teslar, existing reports can be modified to better meet the needs of the end user. "I'm able to very easily go into Teslar and recreate reports that I look at daily that were written by our solutions development team," Hesser remarks.
Using Teslar to create reports does not mean your reports are bound to our platform—we offer the ability to export the report to Excel or, even better, automatically have a report emailed to you in the format of your choice.
Teslar's reporting has been especially helpful to Pinnacle Bank since the onset of the pandemic. Hesser explains, "Teslar has helped us analyze our risks in the pandemic environment. Our bankers can seamlessly access our lending reports on a day-to-day basis."
Through Teslar, the bank's lenders now have all of their data at their fingertips; Teslar increases transparency and improves visibility. After using Teslar's reporting tool within the bank, Hesser also mentions how he sees these tools could impact other areas of the bank. "We have the potential to expand Teslar more on the loan side, so that we have items like officer reporting in one database that's easily accessible. Some of our reports today have handwritten comments beside the past due loans. It's much more professional and much easier to look at when using Teslar."
If you would like to learn more about how Teslar's advanced reporting capabilities can impact your bank, we'd love to help!
To learn more about Teslar Software's partnership with Pinnacle Bank, check out this article from Global FinTech Series.