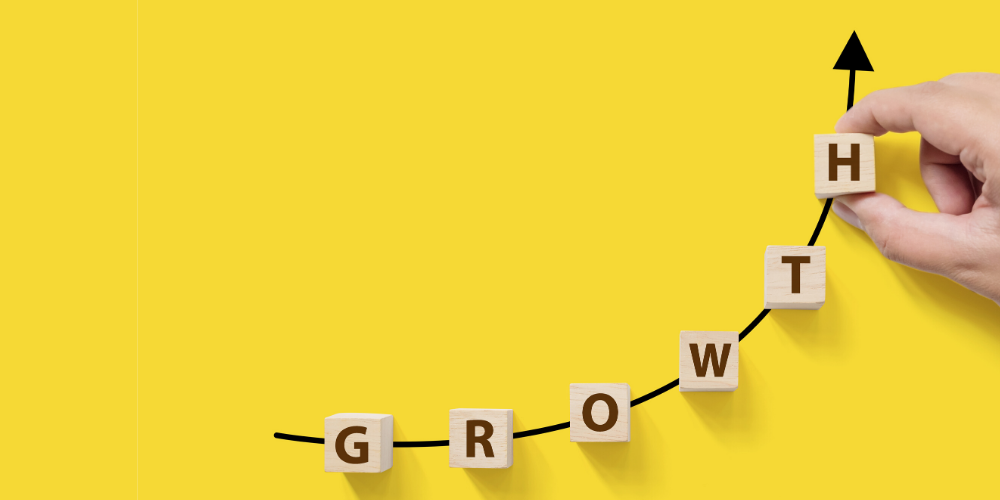 For the first time in ten years, the Federal Reserve cut interest rates this past July. Then again in September… and then again in October. Prior to these cuts, rates had been steadily rising. The quick and sudden shift in the direction of interest rates has left financial service providers re-strategizing how to grow deposits in the coming year.
An article from the BAI suggests offering "a high-yielding checking account in exchange for a minimum number of debit card transactions per month" as a way to attract more deposits without hurting deposit costs. In a similar vein, others recommend rewards such as a free gift for opening a new account, free accounts, cash incentive to open a new account, ATM fee refunds, no minimum balances, and interest rates that increase with larger balances. Make sure all team members are on the same page about promotions and team expectations. Possibly hold an internal competition among employees to drive deposit growth.
We've also seen experts suggest a fintech partnership, improving or implementing mobile offerings, or offering an online-only savings or CD account could help attract more deposits without the need for branch expansion.
From the marketing side, do not neglect promoting your brand for the sake of deposit promotions. Prospects are more likely to choose you if they recognize who you are. The majority of consumers search online before choosing a place to open a checking account. In addition to branding, maximizing your local SEO (search engine optimization) will keep you visible to possible customers and ensure you show up in search engine results. Make sure you have accurate map listings for each branch, offer city-specific content for each branch on your website, make sure you have full and updated profiles on review sits like Yelp and Yellow Pages. In the same vein, create ads for each individual deposit service you are offering.
Sources: