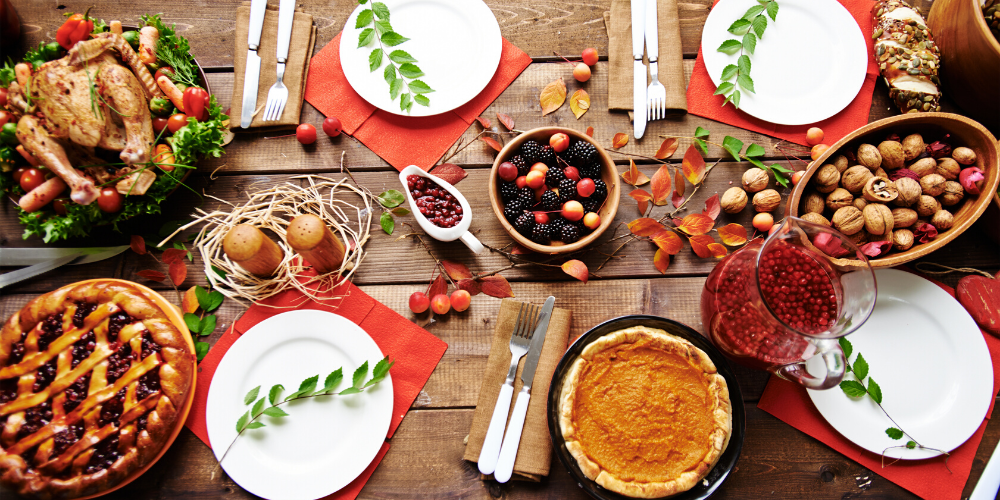 What a wonderful time of year. This week families and friends will gather together to celebrate and give thanks for all of the amazing things life has to offer. Thanksgiving is one of the few holidays that does not typically offer gift-giving, just simply centers around connecting with loved ones.
Let's not forget, though, that Thanksgiving is food's favorite holiday. With all the memories and family time come the secret family recipes, warm pies, and tasty side dishes.
We've asked our employees here at Teslar to submit their favorite Thanksgiving recipes. We chose the top six recipes that were submitted and we believe that your family will love them too! There's a great mixture of sweet and savory, so be sure to check them out. Plus, they printable so you can pop them into your recipe box to use later if you want.
We've also included a blank recipe card card so you can write down your own favorite recipes to share with family and friends. *Printing Tip: Make sure the paper size is set to "Letter" and the scale is set to custom at 93%.
From everyone at Teslar, we wish you all the happiest of Thanksgivings.