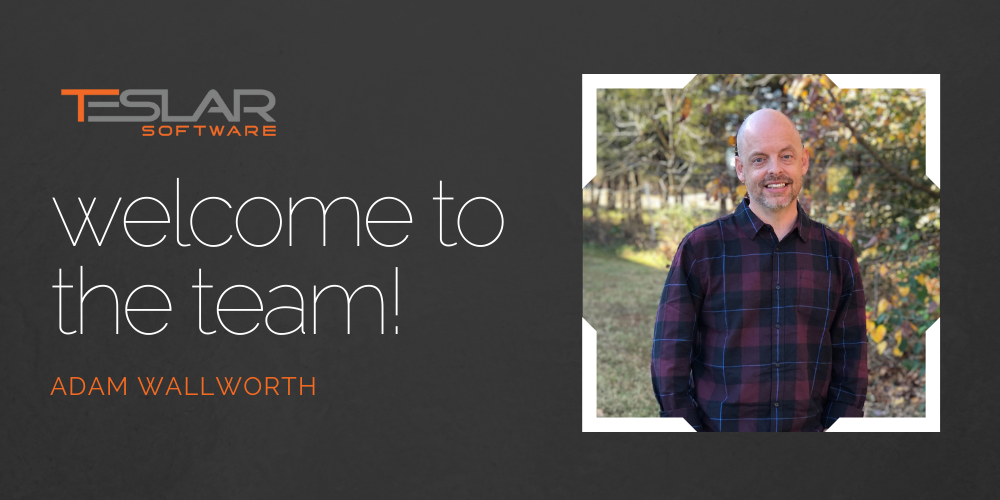 Please join us in welcoming Adam Wallworth to our Sales & Marketing team as the newest Business Development Representative!
Adam joins us with several years experience in sales and marketing, journalism, and a MS in Cybersecurity. In his role here at Teslar Software, Adam will work closely with our outbound sales group to help support and drive our growth. We chatted with Adam and asked him a few "getting to know you" questions to help us get better acquainted:
When you were a kid, what did you want to be when you grew up?
An inventor.
Which historical figure would you most like to meet?
Hunter S. Thompson, because I'd love to hear his thoughts on today's political climate and past few administrations.
What kind of music do you like?
Rock, hip hop, jazz, Americana… pretty much anything but Nashville country.
If you could only have three apps on your smartphone, which would you pick?
Castbox, Pandora, and Wodify
We are excited to have Adam on the Teslar team!