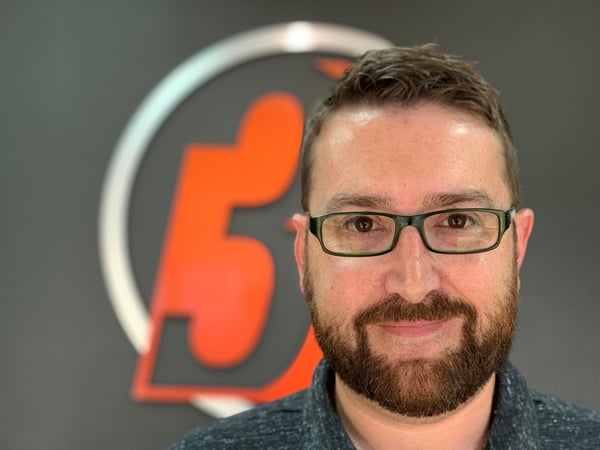 Please join us in welcoming Chris to our support team as the new VP of Support.
Chris joins us with numerous years of experience in the trucking and retail industries, primarily in development and customer service.
Chris will be responsible for leading and cultivating our support team, as well as proving ongoing support to our existing clients once the initial setup and on-boarding processes are complete.
We are excited to have Chris on board!