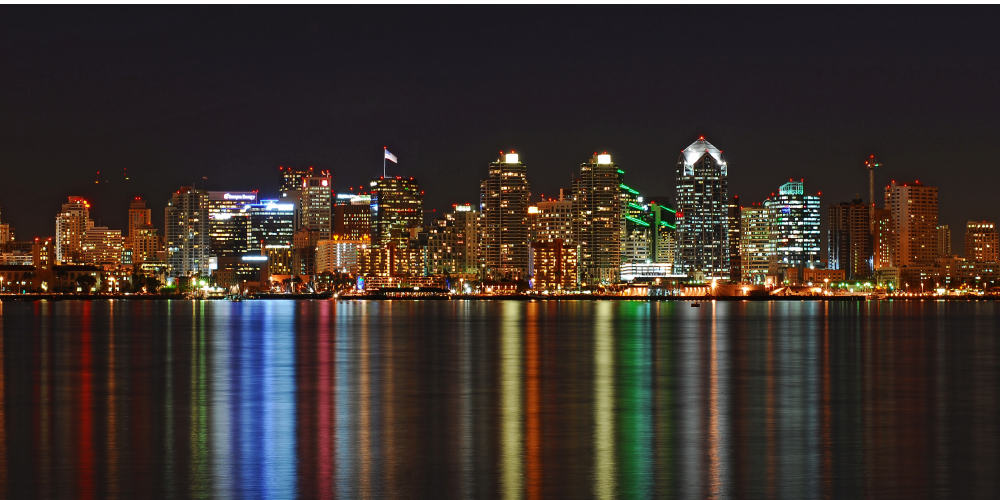 The Jack Henry Annual Conference (JAC) & TechConnect is less than 10 days away! We can't wait to meet all of the attendees at this year's conference. The weather is predicted to be in the upper 70's and sunny all week! 🔆😎
Swing by our booth in lane 7 within the convention center, we're in booth #716. Look for all the orange! 😉 We would love the opportunity to show you all of what Teslar Software has to offer, and how we can empower YOUR community bankers.
If you are unable to come by the booth, we're happy to set up a private demonstration of what our software offers when you get back from the conference.
Click below to schedule some time to chat with us.
See you where it's sunny and 75º! 👋