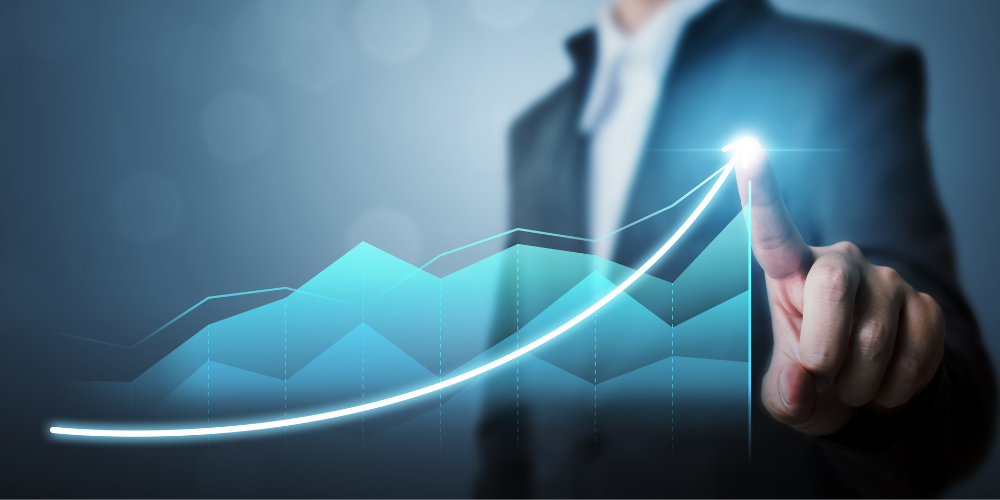 Teslar Software, provider of portfolio management tools that aggregate and automate lending and deposit operations for community financial institutions, today shared highlights from 2022, including innovative product launches, notable client wins and strong industry recognition.
Last year, Teslar Software experienced substantial growth, partnering with many new clients and expanding several current client relationships. Today, the fintech is partnered with a diverse range of community banks across 31 states, such as Skyline National Bank, Liberty National Bank, and Citizens Bank of Edmond, helping them grow their loan portfolios and more efficiently serve borrowers.
For example, Liberty National Bank experienced significant success with Teslar last year. Michael Bucher, Chief Credit Officer from the bank, said, "Our loan portfolio has grown 30% since we began our partnership with Teslar. In that time, using just the basic platform and the exception module, our time savings have been the equivalent of one FTE in our Credit Admin department. It could also be reasonable to expect our loan assistants and officers save an hour or two per week when utilizing the platform to comment on past dues, maturing loans and overdrafts."
Teslar Software expanded its technology offerings to meet the evolving needs of its customers and local communities last year. The company unveiled Community Connect at FinovateFall 2022, a solution that empowers community institutions to offer consumer lending services to local businesses through their local community bank in a way that's quick, efficient and digitally optimized. The fintech also expanded functionality of its product Teslar Unite, helping financial institutions digitize the commercial and small business lending process. Community institutions can use both solutions to expand and diversify their portfolios while offering valuable new services and options to their customers.
In 2022, Teslar Software hosted its annual user conference, bringing together community bankers to network and collaborate. Bankers from across the country joined the event, participating in sessions hosted by the Teslar Software team and its client community about the current lending landscape and how community institutions can remain competitive, embracing modern technology.
Teslar Software's success gained attention last year; the company was listed as one of the 2022 Best Places to Work in Financial Technology by Arizent and Best Companies Group for the second consecutive year, and was recognized by bank executives as a top lending platform and automation technology in Bank Director's digital transformation poll. Teslar's culture and success attracted many talented hires, increasing its team by 32%. These strategic team additions include Tamra Noe, SVP of People, and Michael Skaife, SVP of Operations, bringing more than 35 years of combined experience.
"It's been an exciting year for Teslar Software, growing our client base, evolving our technology and providing support to communities across the country," said Joe Ehrhardt, CEO and founder of Teslar Software. "In 2023, we expect institutions to lean heavily on technology to assist businesses and consumers in what could be a turbulent financial year for many. We look forward to continuing our role as a trusted partner, helping community institutions boost efficiencies, carve out a strong competitive advantage and keep lending local."