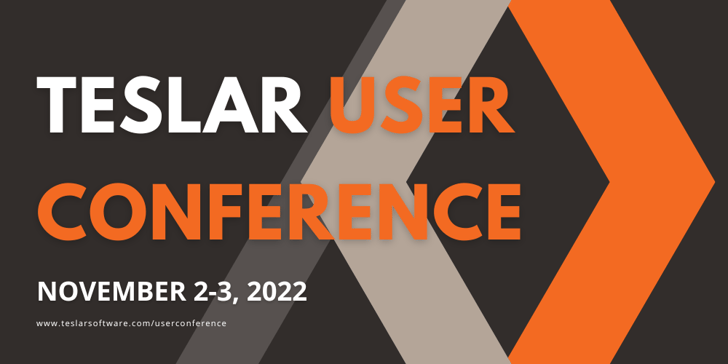 We recently hosted our annual user conference, bringing together community bankers across the country to network and attend interactive sessions around their lending strategies.
The conference was held on November 2-3 in Rogers, Arkansas. Bankers from across the country joined the event, participating in sessions hosted by the Teslar team and its client community about the current lending landscape and how community institutions can remain competitive, embracing modern technology.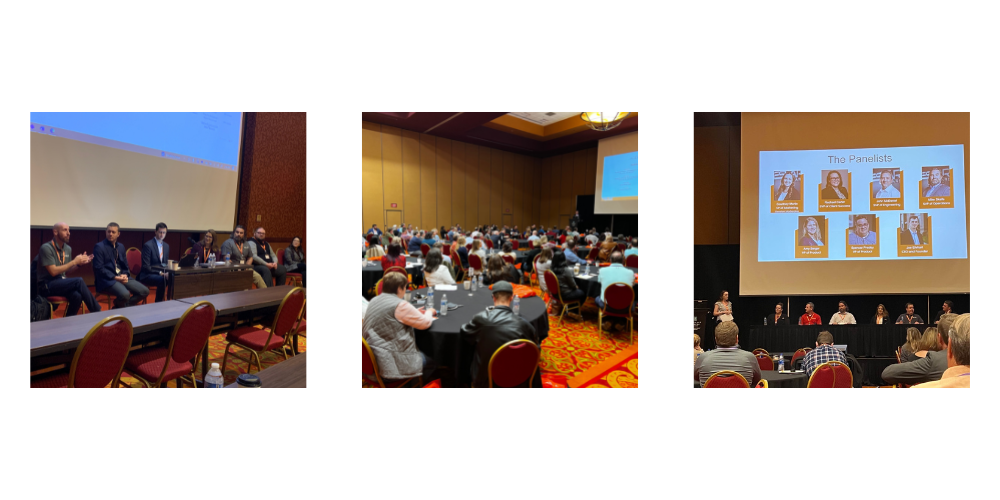 "The Teslar conference was a unique forum for community bankers to come together and discuss how they're navigating the quickly changing banking landscape," said Peggy Mayfield, senior vice president of First National Bank of Oklahoma. "I enjoyed having the opportunity to spend facetime with the Teslar team and chat with other Teslar users, learning about the versatile ways they're leveraging Teslar's technology to elevate and modernize the employee and customer experiences to ultimately better serve their communities."
Highlights from the conference included: Teslar's CEO and founder Joe Ehrhardt's perspective on the future of lending and updates on Teslar's technology roadmap; interactive speaker sessions led by Teslar clients; and deep dives into how to best optimize Teslar's technology.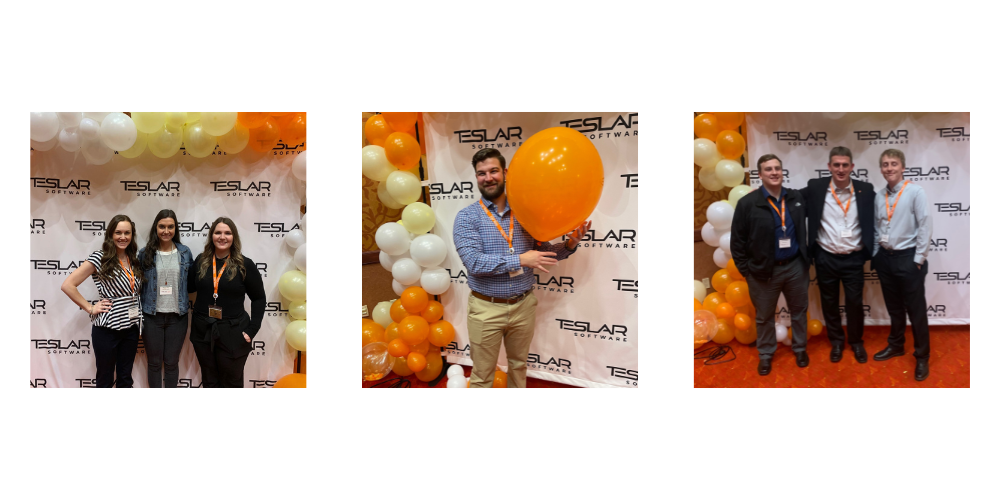 "The Teslar user conference not only offers an avenue for community banks to learn more about the evolution of our technology and industry trends, but it also provides an opportunity for our team to hear about our clients' pain points and goals, insights that help shape our technology roadmap," said Joe Ehrhardt, CEO and founder of Teslar Software. "It was great to gather once again in person for the conference, facilitating important conversations about how we can keep the community banking landscape thriving."