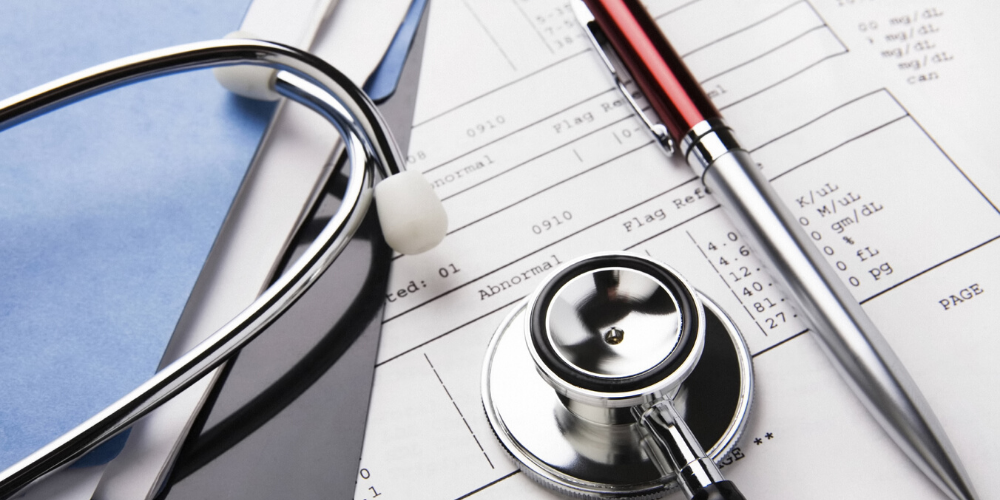 Travel bans are in place, schools are closed, sport activities have been cancelled. Large parts of the economy have been shut down, and it came as a complete shock to many people. The fear of the unknown is driving a lot of these shifts, but Senior Fellow at the Harvard Global Health Institute, Olga Jonas, a pandemic economist, says everything happening so far is as anticipated.
Most economists use data and models to predict future outcomes, but pandemics have no models due to the uniqueness of each and every one. Pandemics are very unpredictable, and that uncertainty is exactly why the markets are in such a frenzy.1 According to Jonas, the behavior we're seeing is what happens during an outbreak like this. The market plummets, people overreact, and it plummets again. People are selling off their stocks, bonds, even gold. Investors are unsure of what is safe ground right now.
There is also a lot of social uncertainty. There aren't many places to get tested and there are limited test kits available, we're not sure of many details when it comes to this virus and that lack of information and reliable data can be scary. When people start to get scared, says Jonas, "they start to act in ways to protect themselves, and that is where the economic impact of a pandemic really begins."
According to Jonas, when people don't know how protective they should be, they overestimate the risk to themselves, which she considers to be completely logical. People stop traveling, don't go places, cancel plans, and stay home for a few weeks. This is called "aversion behavior."
During the 2003 SARS pandemic, 20 percent of economic impact came from the effects of the virus: healthcare costs, cost of treatment, all medical needs, ill people staying home and losing wages, etc., while 80 percent came from aversion behavior and fear" people trying to avoid being sick.1 Pandemics typically have a larger economic impact than a health impact, which is good news and reason for hope, says Jonas.
The time in which people continue to operate in the unknown and take maximum precautions, that is where the economic damage comes in. People feel like they must do something to prepare—shut down campuses, cancel trips, avoid restaurants and other businesses, and spend their money on products they may not even need. Jonas assures "people are very rational, and they don't panic. People react to the information they have." It is believed that once people have easy access to tests, have more information about what is and isn't safe, etc., people will take the precautions they need to take rather than the most extreme measures and the markets and economy will settle down.
Source:
Cardiff Garcia, host. Stacey Vanek Smith, host. Olga Jonas, guest. "Economic Fear Factor." The Indicator from Planet Money. 13 Mar. 2020. Retrieved from Apple Podcasts.
If you liked this article, we think you'll also enjoy:
Six Indicators of a Possible Recession
Will the Next Financial Crisis Be One of Cybersecurity?
Three Ways to Extend Efficiencies Throughout Your Organization