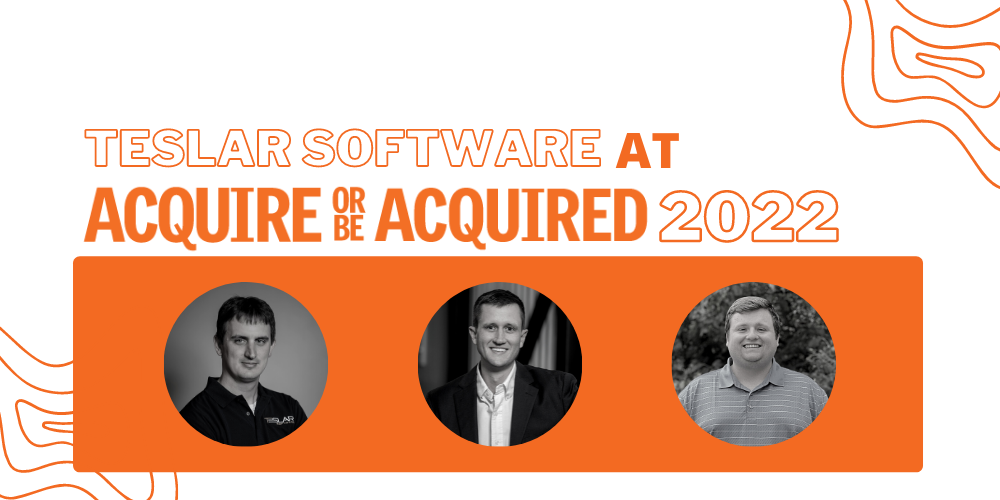 On January 29th - February 1st, Teslar Software attended the 2022 Acquire or Be Acquired Conference in Phoenix, Arizona. The Teslar team had a great time and many successful conversations during this year's conference! It was exciting to reconnect with some of our clients and see friendly faces from all over the country. Conference attendees Joe Ehrhardt, CEO, Colin Savells, Account Executive, and Jacob McDaniel, Business Development Representative, reflected on their time at the conference last week.
Everyone was thrilled to see such a good turnout and get to converse with community bankers. "I thought the turnout was amazing and thankful for all the people who stopped by to hear about commercial lending digitization. It was also great to see a lot of people in person that I had only ever talked to on the phone before," Joe stated.
After nearly two years of virtual events due to the onset of the pandemic, it was refreshing to be in person again. "It was great seeing faces that I have not had the chance to visit with in over two years," Colin adds.
There was a lot to learn from the experience and to pick up knowledge from others participating in the event. "It was a great learning experience for me. I enjoyed getting to talk with community bankers about how Teslar can help their teams be more efficient and getting to hear other vendors' stories," Jacob said. As he continues to grow in his career, this was Jacob's first time to attend a conference as a Teslar representative.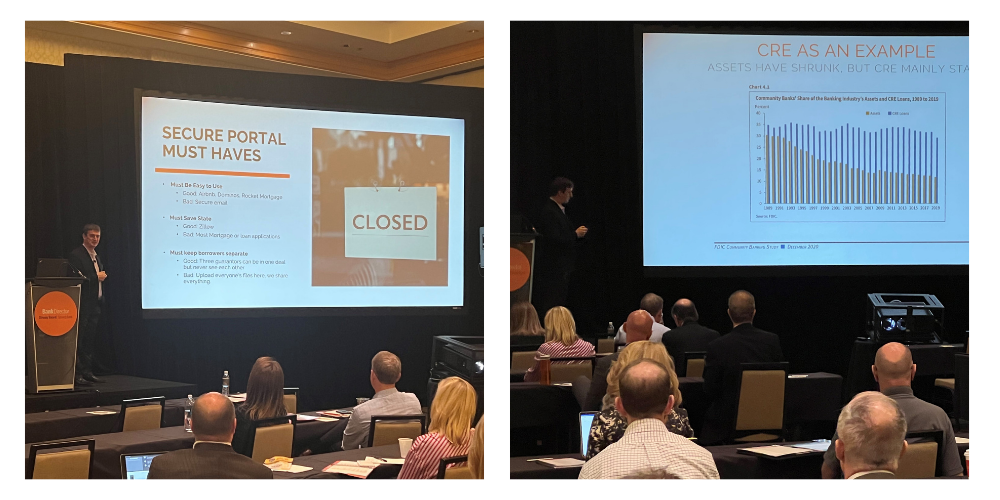 During AOBA, Joe was also given the opportunity to be a speaker for one of the breakout sessions. In this session, he discussed how adopting a digital commercial lending solution can help create and maintain authentic relationships with your largest customers. We received a lot of positive feedback from staff and attendees regarding Joe's presentation and were honored to have a high turnout.
We're happy to have had another great experience at the AOBA conference and the chance to represent Teslar at the event. We are grateful for all the new relationships we have created and the future progress we are going to make, and we're looking forward to growing relationships with all of our new connections. See you all again at AOBA 2023!