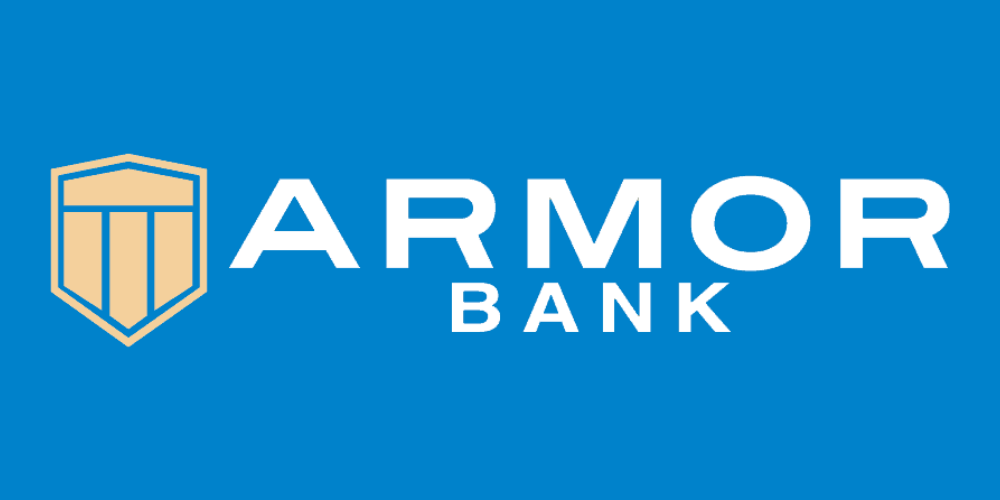 Armor Bank Selects Teslar Software to Support Significant Growth
Bank chooses advanced platform to streamline and improve commercial lending process
Teslar Software, a provider of automated workflow and portfolio management tools designed to help community financial institutions thrive, announced today that Armor Bank has selected their platform to improve processes, boost efficiencies and better scale.
Forrest City, Ark.-based Armor Bank has experienced significant growth. Armor acquired First Delta Bank last year and is now building a presence in Jonesboro, Ark. Partnering with Teslar will enable Armor Bank to better support this expanding business by replacing manual processes with smart automation.
"As we continue to grow our customer base and break into new markets, we're confident that Teslar's fast, responsive capabilities will allow us to more easily scale," said Courtney Menefee, Chief Lending Officer of Armor Bank. "Providing exceptional customer service is a top priority for us, and by leveraging Teslar to streamline processes, boost efficiencies and reduce manual tasks, we'll be able to spend more time on forming meaningful, lasting relationships with our customers."
Teslar's streamlined workflows, automated document tracking, exception tracking and construction monitoring will bring Armor Bank closer to its goals for a fully electronic lending process. This automation combined with robust reporting capabilities will help the bank ensure accuracy and timeliness.
"Armor Bank is known as a relationship-focused institution that prides itself on customer service," explained Joe Ehrhardt, CEO and Founder of Teslar. "Our platform's ability to integrate siloed systems, centralize data and boost productivity will enable Armor Bank to focus on strategic customer facing initiatives while meeting all of their back-office needs with ease. We're excited to work with Armor Bank and help them successfully grow their portfolio and strengthen customer engagement."