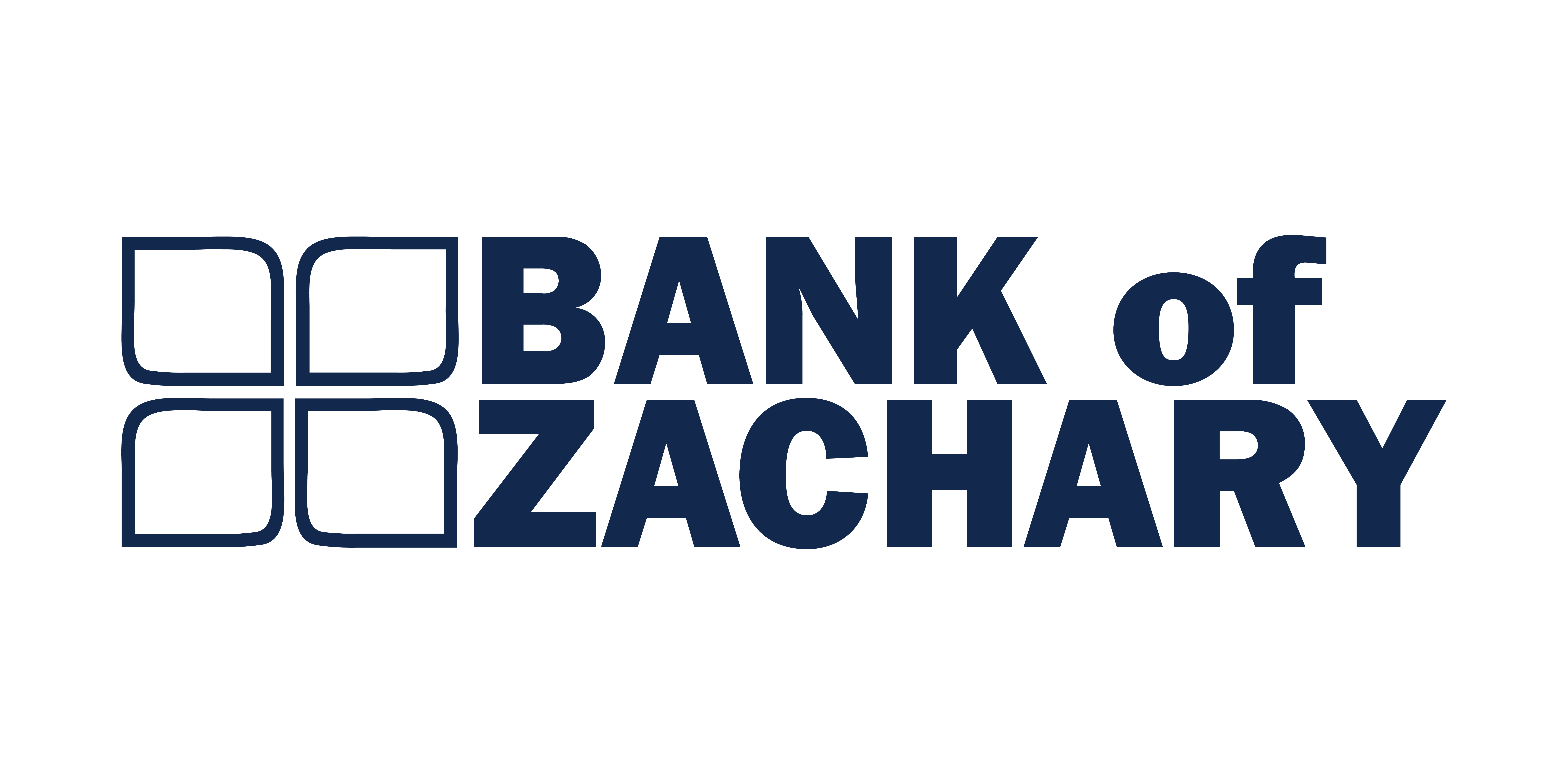 Bank of Zachary Partners with Teslar Software to Grow Commercial Lending
Bank positions new generation of lenders for success with streamlined processes, enhanced transparency
Orlando, March 9, 2020 – Teslar Software, a provider of automated workflow and portfolio management tools designed to help community financial institutions thrive, announced today at ICBA LIVE that Bank of Zachary has selected its full suite of services to streamline processes, increase transparency and improve productivity.
Zachary, La.-based Bank of Zachary has experienced healthy loan growth for the past six years, and was looking for an opportunity to continue to scale more efficiently. The bank reviewed Teslar with more than 15 of its employees who will work with the tools regularly. They decided to leverage Teslar to help drive an organizational shift that will give the team more ownership and accountability, while building workflows and automating even more than they originally expected.
"Today's community banks have a lot to keep up with, between strong regulatory headwinds and a multitude of projects to juggle. In response, we've challenged ourselves to think differently and look at better ways of doing things. Teslar is a direct result of this initiative and it has proved to be fundamental to our growth plan," said Mark Marionneaux, President, CEO and Chief Lending Officer of Bank of Zachary. "Teslar truly understands and values our business model and is dedicated to providing us with the tools that will allow our team an opportunity to further enhance the customer experience."
Bank of Zachary plans to leverage Teslar to streamline its commercial lending process and improve collaboration across departments. A significant portion of the bank's loan portfolio is construction lending, so using the platform will enable the bank to better manage construction withdrawals and track exceptions.
"Bank of Zachary is a great example of a community bank that is investing in the health and growth of their communities," said Joe Ehrhardt, CEO and Founder of Teslar. "By leveraging our platform, Bank of Zachary will be able to spend less time handling manual tasks such as filling out forms and spend more time empowering their communities."