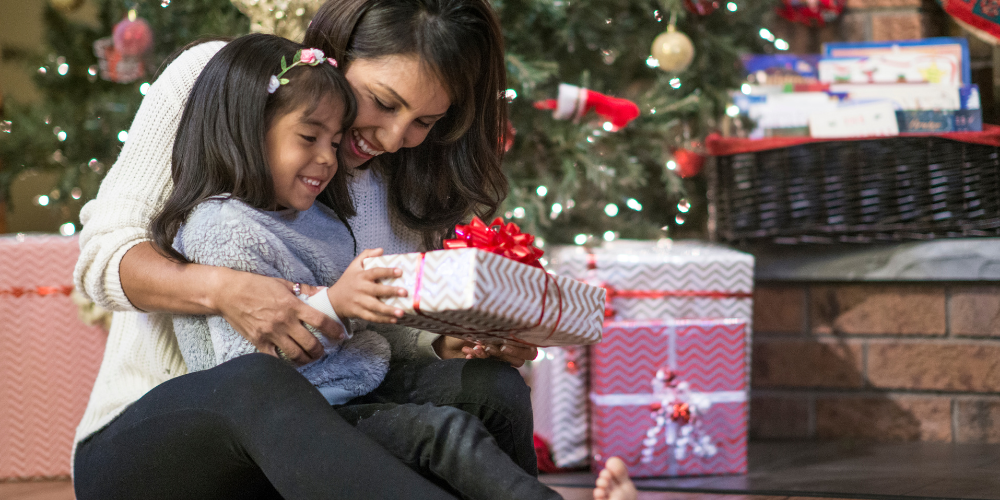 Christmas Club accounts (or Holiday Club accounts) are short-term savings accounts offered by financial institutions to help consumers set aside money for holiday expenditures. These accounts take a designated amount from each paycheck throughout the year and set it aside in the holiday account. This amount could be as small as 5 or 10 dollars per paycheck.
The account terms vary from institution to institution. Some accounts offer the opportunity to earn interest, and others closely resemble a CD. Commonly there is a penalty to the consumer for taking the money out before the designated date.
The first written record of a Christmas Club account program dates back to 1909 at the Carlisle Trust Company. The program had 350 members whose average contribution was 28 dollars. Christmas Club accounts grew in popularity during the Great Depression and into the 1960s and 70s.2 Although Christmas Club accounts have passed their heyday, do they still have a place among your banking products?
It's not unfounded why banks would rationalize discontinuing accounts like these, or why some consumers would lose interest in them— there are many products that will suffice and accomplish a similar (or better) outcome and appeal to a broader market.
It is no secret that a short-term savings account like this is not the best choice for those hoping to earn a little return on their investment. Savings and money market accounts offer more flexibility and liquidity3, and if a consumer has a large sum to set aside from the get-go, a high-yield CD could be a better choice. But that does not mean that Christmas Club accounts do not hold a certain appeal for some customers.
Unlike saving for the far-off future or a large one-time purchase, the holiday season recurs annually, and statistically the celebrations and gift-giving grow from year to year. The amount of money that the average American consumer spends on holiday gifts has increased nearly every year since 2008, with 2019 showing the average American spends $942 on holiday gifts… that's just what one average person spends, not a family or household.2
While it may be difficult for many to set aside money for the future, making a small contribution out of each paycheck for a year can take away that feeling of loss many feel when physically setting aside savings. Additionally, it makes it easier to save when it's set up to automatically transfer. Yes, these features are available among most all savings accounts, but when looking at the average consumer, not many Americans are saving these days.
According to the 2019 Bankrate Financial Security Index survey, 21 percent of working Americans aren't saving any money at all, and 48 percent of working adults who save are only saving less than 10% of their annual income.
For a paycheck-to-paycheck family, just-starting-out couple, or someone recovering from unexpected debt or job loss, it can feel unrealistic to even consider saving for the long term, such as retirement, fully-funded emergency fund, or a down-payment on a house. Especially if every time you start saving, you wind up dipping into that savings for an emergency. Starting small with a specialized savings account such as a Christmas Club account-- a separate account that is designed for a specific expenditure that incentivizes keeping the money in until Christmastime-- could be a needed step to encourage and normalize savings for those consumers who struggle to save or struggle to see the value of starting small with their savings.
Savings accounts like these are typically seen in community financial institutions rather than large banks. Mike Schenk, chief economist for the Credit Union National Association, says "Community-based institutions generally know their customers better than the big money center banks would or the retail banks would. Because of that, they're a little bit more interested in the overall financial health of those consumers that do business with them and a little bit less focused on generating higher and higher dividends and higher and higher profits."1 A Christmas Club account or similar offerings may not be the best fit in all communities, but anything that could help people save money still holds relevance in the marketplace.
Sources:
https://www.bankrate.com/banking/savings/are-christmas-club-accounts-still-a-good-idea/
https://www.investopedia.com/terms/c/christmasclub.asp
https://www.mybanktracker.com/savings/faq/what-is-a-christmas-club-savings-account-should-you-open-one-270995