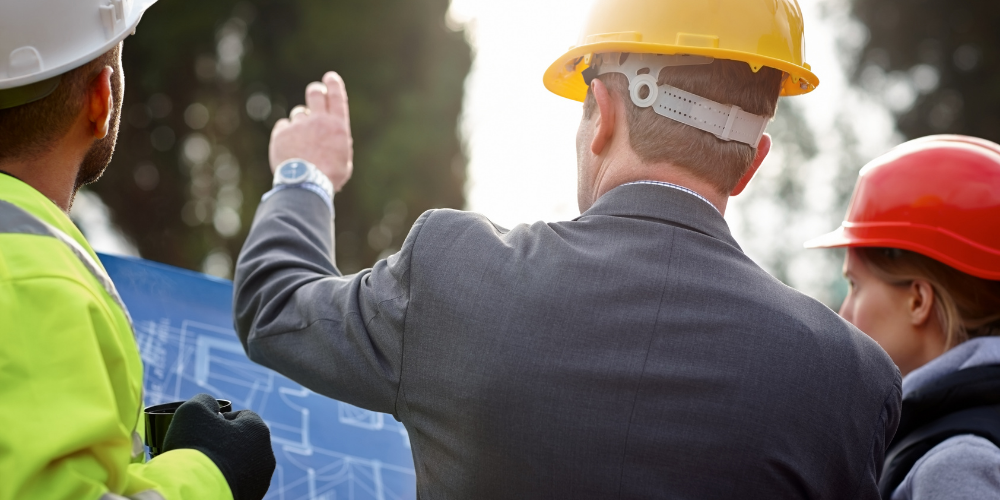 The coronavirus pandemic of 2020 shook the American economy and uprooted day-to-day life for most Americans. We saw a lot of back and forth when it came to economic outlook and predictions. One factor that stayed strong was the housing market. In fact, demand increased and we saw record-breaking sales numbers in 2020. Despite increase in building materials in 2020, demand for new homes also stayed strong.A lot of news has spread about technology businesses and high-profile millionaires leaving the San Francisco Bay Area and other large regions (the "tech exodus") for more affordable U.S. territories, most notably Elon Musk and Tesla relocating from California to Texas along with 5,000 jobs. If more businesses continue to follow suit, this will result in widespread relocation and increased job opportunities in these areas with lower taxes and costs of living. It is also widely presumed that working from home will become a permanent option at many workplaces, resulting in people relocating to the suburbs and more rural areas.
With this, rural areas and smaller towns can expect a likely uptick in housing demands, which will naturally lead to more construction projects. Give your financial institution an edge in the competition by ensuring you have an efficient, organized, and streamlined process that allows you the time needed to build relationships with your potential customers.
Teslar's Construction Management module makes managing construction projects easier than ever. Typically, ensuring construction loans are getting monitored, being inspected, and not overfunded requires extensive monitoring and maintenance of multiple systems, spreadsheets, and forms, as well as running all the calculations before a draw can even be requested. You can spend so much of your time managing these systems and procedures that it is hard to find time to accomplish much else. But Teslar gives you the ability to "set it and forget it."
The Teslar Inspect mobile application streamlines data acquisition to prove and document construction progress through the life of a loan. With Teslar Inspect, you can start a Construction Loan Draw request from anywhere! The request information will be placed in a new form which is then routed through the approval process you define.
Teslar Inspect removes processing barriers. It automatically integrates key loan detail, inspection figures, and geocoded pictures from multiple inspections into documentation permanently associated with the loan and automatically forwarded to your imaging system. Sensitive loan information is never sent outside of the bank's network.
Pulling all the construction loans into a dedicated page that's easy to read and has all the information that matters most is simple. Use any combination fields available in your core (such as loan type and call code) to define what loans should be pulled in and Teslar does the rest. The system pulls in new construction projects as they are added so there's no need to constantly monitor for new loans or worry that one was missed.
Also, assigning and getting inspections completed is more efficient than ever before. Inspections can be auto-assigned to an inspector as frequently as every week. Create custom rule sets that tell Teslar how often to inspect, which project should be inspected, and the inspector to be assigned. Once assigned, inspectors use the dedicated Android or iOS app to take pictures, update project progress, and sync directly to Teslar once their inspection is complete.
An inspector is notified of new assignments, automatically provided site location, directions, and most recent completion status, as well as provided a receipt upon completion. An officer is notified when the inspection is complete and provided with key figures to determine draw availability.
Making sure projects don't get overfunded is important. By setting up customized templates with everything from the clean lot to sod and landscaping, Teslar can use the information provided in the inspection for each item and other key values to calculate exactly how much is available to be drawn. Teslar takes the guess work out of how much is available and will even notify the user if the amount being requested is over the calculated amount.
Teslar's forms system automatically attaches an Excel output of the inspections completed and any images that have been uploaded to the draw request being submitted. Once submitted, the full power of the workflow system can be harnessed to add approval logic and processors for internal control. After the draw request is completed, the Excel output of the inspections and the draw request form is automatically sent to the imaging system.
Want to learn more about Teslar's Construction Management tools?
Sources:
https://www.bankrate.com/real-estate/housing-trends/
cnn.com/2020/12/13/tech/silicon-valley-moving-to-austin-miami/index.html