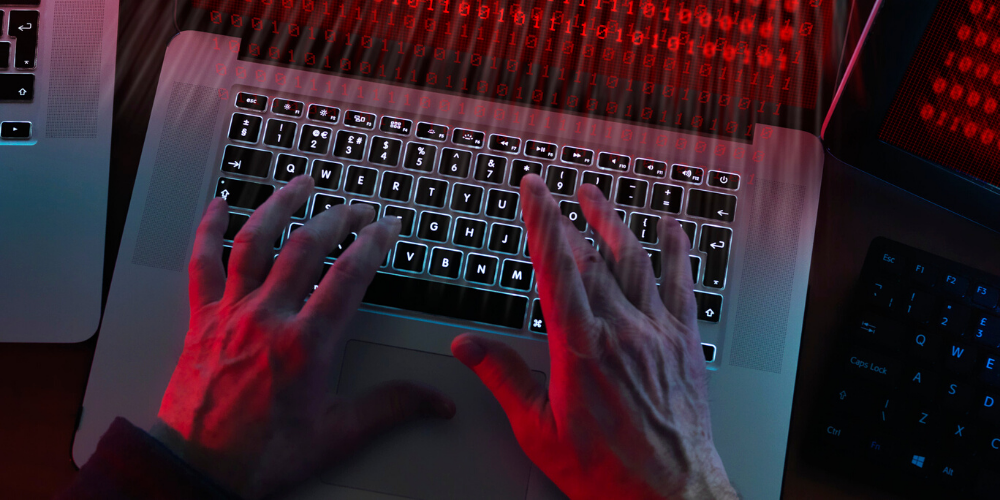 Scams are always abundant in this day and age, but COVID-19 has quickly brought about societal shifts full of financial and economic uncertainty and of scared and vulnerable people, and scammers are already working the cause. Scam artists are always looking for opportunities to steal money and data from people and businesses, especially financial institutions. And this time is no different.
There are abundant types of scams out there, but compliance director of Computer Services Inc., Becki LaPorte, says the ones most common to COVID-19 are preying on "fears related to the quarantines or the lack of cure or vaccine"1 People are more likely to fall for scams during this time as well, due to the great responsiveness from the government to COVID-19 concerns.
One of the more common scams being brought back is the "grandparent scam." Targets will get a call or email from someone claiming to be a friend or relative stating that they're stuck in a foreign country and need funds wired immediately to their bank account. Bank-specific COVID-19 scams include fake bank alerts sent to customers claiming that their account is suspended due to COVID-related shutdowns or alerting customers of service changes. These "alerts" include a website link, set up by the scammer, that asks customers to enter their bank credentials.
Fake charity donations are also a rising COVID-19 scam. Not only can these scams take money, but also checking account, credit card, and other financial information for later misuse.
Compliance experts warn that this level of attack on financial institutions is likely to become a new normal, and that banks should prepare for the worst, encouraging these institutions to review and revise their cybersecurity and anti-fraud processes.
Celent LLC head of risk and compliance, Neil Katov, calls on banks to help tackle some of this fraud, saying "banks should hone their fraud systems to better pinpoint and capture COVID-19-related fraud, which will disproportionately target segments such as the elderly, who are more in danger with COVID-19 and therefore at heightened risk for account takeover or disrupted banking routines."
It is believed that the heightened cyber-attacks from this pandemic will likely alter cybersecurity from here on out, much like 9/11 attacks permanently changed physical security measures. The sudden closing of businesses and services has led to quick and drastic shifts in the economy and financial behavior. But with the help of financial institutions and a watchful and well-informed public, we may be able protect ourselves and loved ones from these frauds and attacks.
Sources
If you liked this article, we think you'll also enjoy:
A Pandemic Economy: Fearing the Unknown
Will the Next Financial Crisis Be One of Cyber Security?