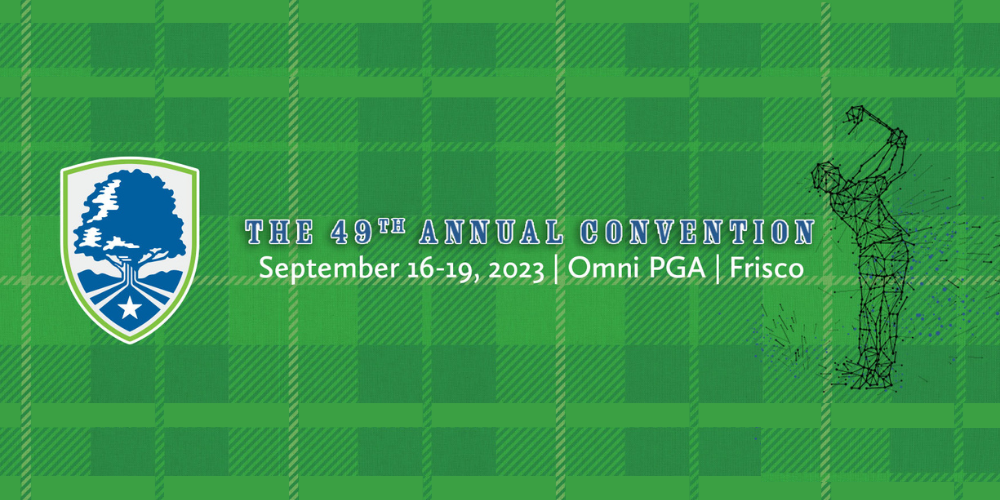 Our team had a great experience at IBAT's 49th Annual Convention in Frisco, TX! This September, industry leaders and partners came together to discuss the latest banking trends and technologies and share insights on navigating the current financial landscape. The convention was packed with informative sessions, fun activities, and networking opportunities.
"This year's IBAT convention was a tremendous success thanks to the hard work and dedication of the Teslar team, both onsite and behind the scenes," begins Ryan Esquell, Sr. Account Executive at Teslar Software. "It is an honor to represent Teslar while building relationships within the Texas banking community. I was inspired and humbled by the relationships that have stood the test of time. Old and new friends were impressed, intrigued, and welcomed Teslar's capability to make an impact."
Also in attendance this year were David Hamrick, Sr. Account Executive and Courtney Martin, VP of Marketing. "Our second year attending IBAT's convention was even better than the first. Our team had the opportunity to forge stronger bonds with other fintechs and share Teslar's mission and vision with the great community banks of Texas! We've also grown our client base in the state of Texas and enjoyed reconnecting with several of our key partner banks. We look forward to many more years together serving IBAT community bankers," David shares.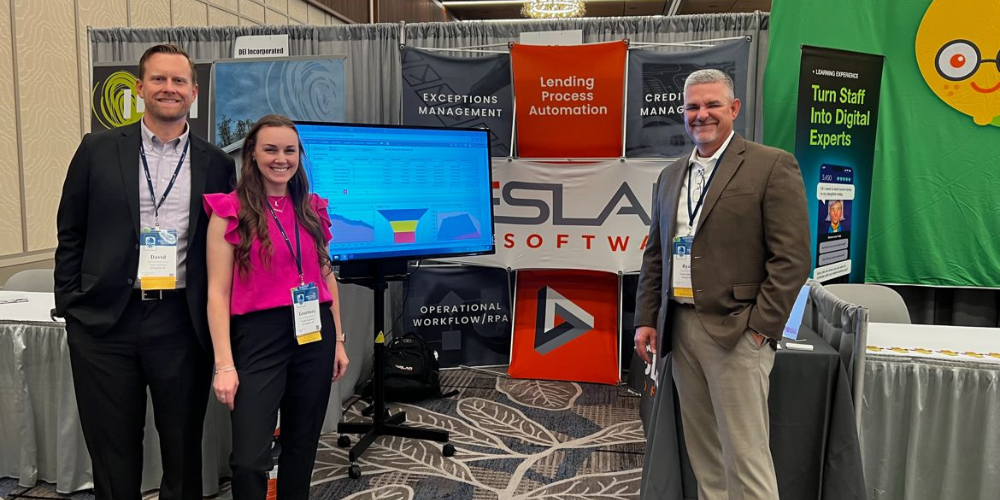 The team at Teslar's exhibit booth
"Community bankers in general, regardless of geographical location, are seeking partners to help them survive in an ever-changing competitive landscape. The IBAT staff works tirelessly to bring innovative and useful solutions to its constituents while providing guidance via education, inspiration through outstanding speakers, and networking opportunities to establish foundations for long-lasting relationships. Teslar fits the IBAT community perfectly with innovative technology that empowers, streamlines, integrates, and helps banks scale," continues Ryan.
We are grateful for another year as an associate member of IBAT and look forward to next year's annual convention! Thank you to the IBAT team for hosting a wonderful event and providing engaging opportunities!