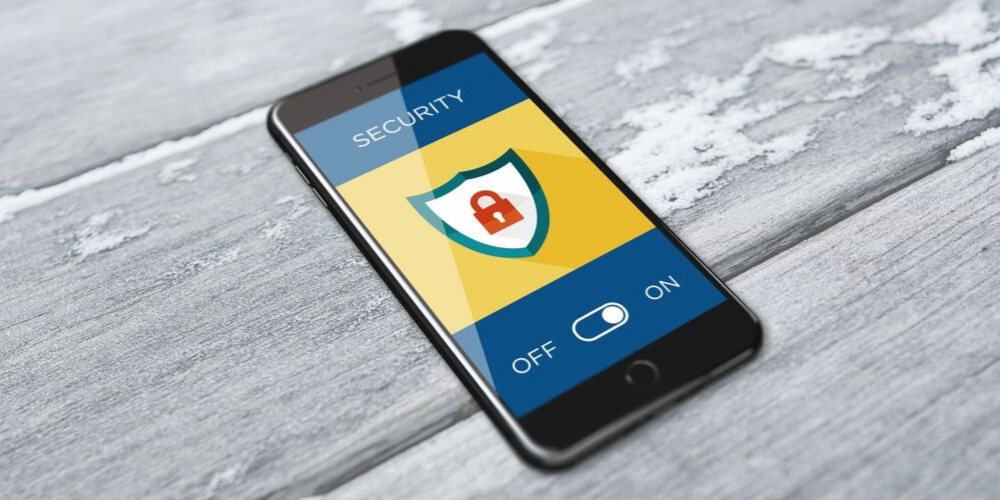 This month is National Cybersecurity Awareness Month (NCSAM) which focuses on the importance of cybersecurity. In the months leading up to NCSAM, a collaboration between government and industry leaders takes place to increase awareness on the importance of cybersecurity and providing Americans with the information they need to keep themselves safe online.
One of the core themes for this year's NCSAM is how to "Own IT." and to hold yourself personally accountable by taking proactive steps to enhance your cybersecurity at home and at work. To do this, the National Initiative for Cybersecurity Careers and Studies (NICCS) focused on things you can do while traveling, browsing the internet, using social media platforms, and how to increase your online privacy.
When traveling, one proactive step people can take to increase their cybersecurity is to stop auto connecting your devices to the internet and Bluetooth. When this is enabled it opens the door for cyber criminals to remotely access your devices and steal your personal information. The NICCS also suggested that before you travel, be sure and back up your information including contacts, financial data, photos, videos, and other mobile device data to another device or a cloud service. You should also consider changing up your password protocol and your devices factory settings from the default password. The NICCS also suggests creating a long and unique password for your each of your devices.
One of the most used apps or websites accessed on our phones are social media platforms, and that online outlet should not be skipped when talking about cybersecurity. When posting content online, it is important to remember that there is no real delete button on the internet. It is a good rule of thumb to "share with care", because even when you delete a post or picture right after you post it, most likely somebody saw it and possibly took a screenshot. It is also strongly encouraged to report suspicious or harassing activity that you see taking place on your social media platforms. Another way to own your cybersecurity on social media is to only connect with people you know and trust. Connecting with people you don't know can open you up to liability and account hacking.
The final tip on how you can own your cybersecurity is by increasing your online privacy. One way to do this is by enabling multi-factor authentication (MFA) to ensure that the only person who has access to your account is you. The NICCS also suggests keeping your software updated to the latest version available. This will help maintain up-to-date security settings within your device. A tip to ensure that your software is up to date is to turn on automatic updates, this will be one less thing for you to worry about when securing your device.
These, along with many other helpful tips were provided by the NCISS for Cybersecurity Awareness Month. Hopefully you can utilize this information for your own cybersecurity and ensure your information isn't taken advantage of by cyber-criminals.
Stay tuned for additional tips and information throughout the month of October for National Cybersecurity Awareness Month!
Source:
1. https://niccs.us-cert.gov/national-cybersecurity-awareness-month-2019