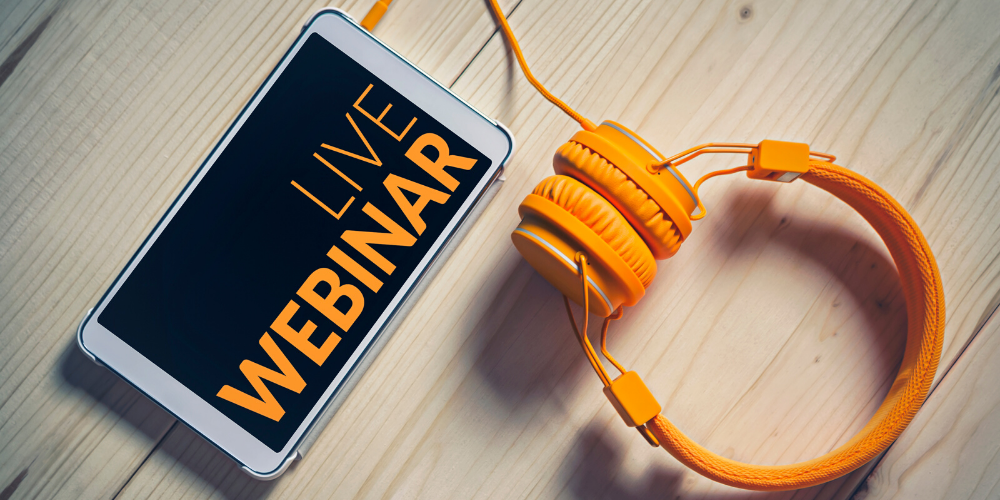 Don't miss Teslar's next webinar about how YOU can be more effectively managing your loan portfolio! Sign up today to learn how your loan portfolio management and maintenance request processes can be streamlined to allow you to focus more on your customers, not paperwork.
WEBINAR: Are You Effectively Managing Your Loan Portfolio?
WHEN: Thursday, February 27th, 2020 @ 2:30p CST
We talk to a lot of institutions and so many of them tell us that they have less and less time to spend with their customers. Bankers are constantly getting buried in the rubble of managing their portfolio and maintenance requests. Most lenders and loan assistants are using excel to keep track of their portfolio, and having to ask for reports to see their complete portfolio, past dues, maturing loans, etc., and trying to keep track of maintenance requests in their email or on shared drives.

If any of this sounds familiar, you need to join this short, 30 minute webinar! We'll be covering how to streamline the management of your portfolio, with quick and easy access to the information you need, when and where you need it. We'll also cover how to significantly reduce the risk of maintenance requests falling through the cracks and having the visibility needed to ensure that everything is on track.
We would love for you and your fellow bankers to join our webinar so we can show you all the great things that Teslar has to offer!