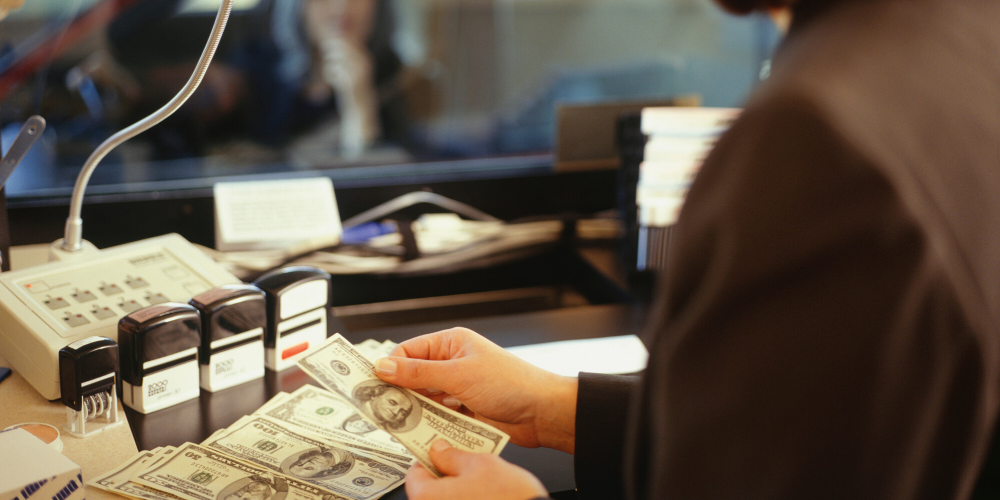 In July 2016, in the small town of Duncan, Arizona, the last bank branch in the town closed its doors. They direct traffic to their nearest branch… 40 miles away. It is a popular belief nowadays that bank branches are on their way out and digital banking is taking its place, but are we looking at the whole picture? Don't community banks offer a lot more to the communities they serve than just a place to make deposits?
The rise of digital and online banking has reduced the frequency of bank visits and by extension, branch locations. According to the Federal Deposit Insurance Corp., the total number of bank branches in the U.S. declined only two times between 1934 and 2009, but now it has consecutively declined for the past six years.1 The problem is that this largely disadvantages rural communities while larger cities barely notice a change, if at all. An FDIC survey showed 1 in 5 people in metropolitan areas use bank tellers as their primary method of accessing their bank account, while 1 in 3 people living outside of metro areas attest to the same. A report by the Federal Reserve also mentioned that many people who live in rural places are slower to adopt digital banking channels.
In a rural town like Duncan, local business owners only have one option for a place to deposit cash at the end of the night or apply for a loan, and senior citizens are much less likely to feel comfortable with digital banking. These people are much more disadvantaged by losing the only branch in town.
The choice to close this branch wasn't unfounded. A bank spokesman said this Duncan branch average $8 million in deposits between 1999 and 2015 and held around $9 million in deposits the year before it closed. Compared to an industry-wide average of approximately $160 million in deposits per branch1, it's just a matter of financial sense. The branch wasn't performing well. Perhaps the problem is that we don't consider the further benefits of a bank branch.
This town's experience exemplifies just how much impact a community bank can have on its town. "The loss of a bank branch has a ripple effect on a community as a whole," says Federal Reserve vice chair for supervision Randal Quarles, "Banks do not just cash checks and make loans — they also place ads in small-town newspapers, donate to local nonprofits and sponsor local Little League teams." A branch in New York also mentions that "when residents travel to the nearest bank, they are more likely to shop and eat in other towns, which has compounded the economic impact of the local branch's closing."
The Federal Reserve has expressed concern with the economic implications of areas without a local branch. A report by the Federal Reserve states that "rural counties deeply affected by branch closures had higher poverty rates, lower median incomes, a higher share of their population with less than a high school degree, and a higher share of their population who were African-American relative to all rural counties."
Director of research at the National Community Reinvestment Coalition, Jason Richardson, says "it's really common to hear, even from regulators, that people don't need a bank branch anymore," but critics assert that bank regulators should be doing more to keep rural branches alive. Richardson believes that "maintaining rural branches should be a bigger priority for regulators," especially as research from the University of Delaware found that each branch closing causes a 20% decrease in small-business loan volume largely believed to be due to the relationship-building that community banks offer.
There are many views and ideas surrounding the future of rural banking, but the impact a bank can have on its community still holds a high level of value that reaches far beyond revenue and profits.
If you liked this article, you might also enjoy:
Gaining an Edge in the Battle for Deposits
Celebrating Past Traditions While Moving Toward the Future
The Battle: Digital vs Traditional Banking
Source: