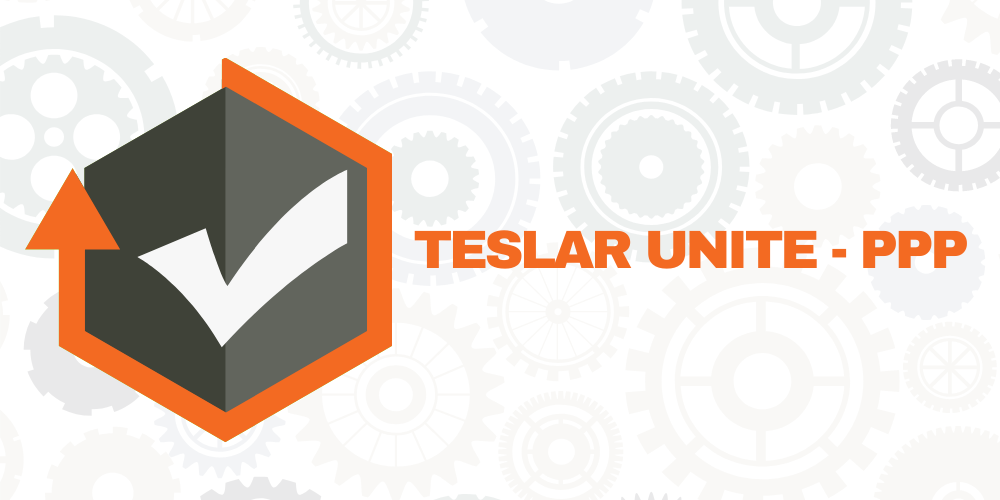 We have launched a free product called Teslar Unite – PPP. This module is designed to assist community bankers and small businesses with the SBA COVID-19 PPP loan application process. By leveraging Teslar Unite – PPP, financial institutions will have a portal integrated in their own website that will allow their small business customers to easily download the PPP loan application, fill it out, upload it and track the status of the loan. This module is available for free to all community financial institutions during the dates available for small businesses to apply for the COVID-19 PPP.
Financial Institutions that are interested in implementing Teslar Unite - PPP, can email the Teslar sales team to learn more about this FREE module and the benefits it provides.
What Clients Are Saying About this product
"We initially discovered Teslar at the 2019 ICBA Convention and were impressed with the integration into Jack Henry and the ability to take control of our customer data at a deeper level, enhance exception tracking, and provide enhanced workflow and processes. Little did we know that during the onboarding process a pandemic would sidetrack our efforts and create a need to focus on providing much needed financing to our customers under the PPP Program," says Bill Loving, President & CEO of Pendleton Community Bank. "Learning that Teslar was enhancing their pipeline product to provide a vehicle for community banks to accept and track applications from their customers, we decided to partner further with them and use the product. Essentially within in 24 hours we were able to be up and running. The dedication and support was exceptional and I'm confident that the solution will allow us to effectively maneuver the onslaught of applications and get the much needed funding to our customers. I look forward to building a deeper relationship with Teslar and enhancing our many processes."