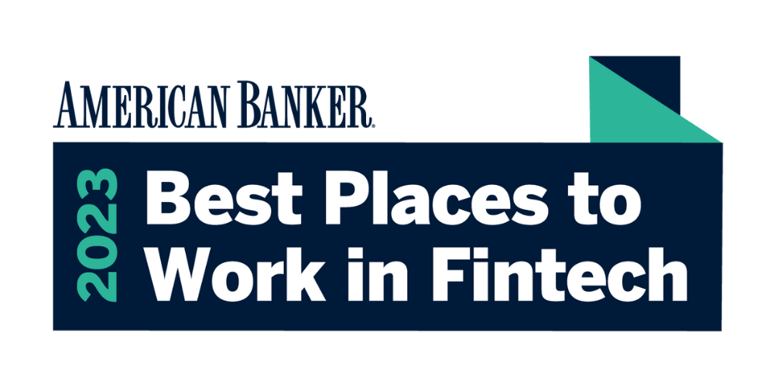 We are excited to have been named a 2023 Best Place to Work in Financial Technology by American Banker for the third consecutive year!
Teslar Software recognizes that our employees are our key to success and the company prioritizes a positive, fulfilling company culture where employees feel valued and pushed to reach their full potential.
Fintechs are selected for the list based on an evaluation of workplace policies, practices, philosophy, systems and demographics, and an employee survey rating experience. We were recognized for our laid-back environment, welcoming, positive culture, and commitment to driving professional success.
To be considered for the Best Places to Work in Financial Technology acknowledgement, companies must provide technology products, services or solutions that enable the delivery of financial services. Companies must have been in business for at least one full year and employ at least 15 people in the U.S. For more information on Arizent's Best Places to Work in Financial Technology program, including full eligibility criteria, visit www.BestPlacestoWorkFinTech.com.
View the full list in American Banker: https://hubs.la/Q01SKq6l0