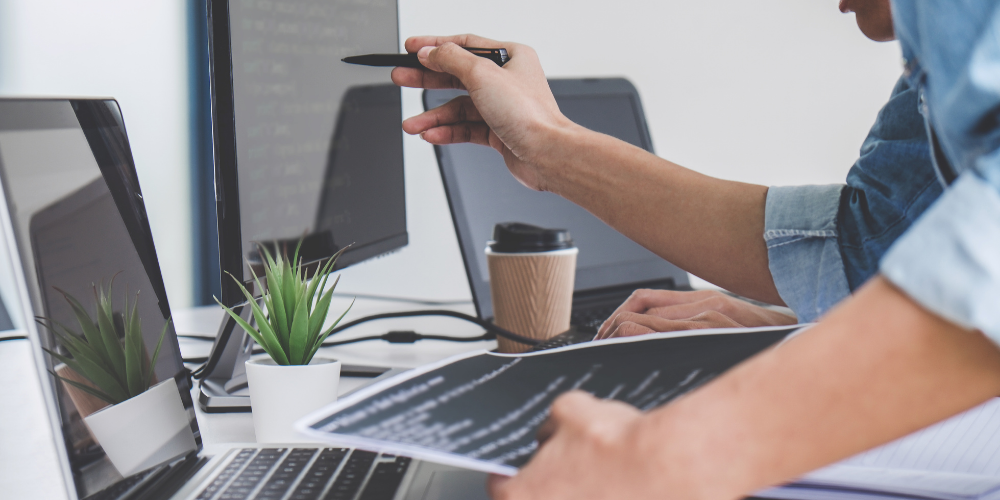 SPRINGDALE, Ark-- Teslar Software, provider of portfolio management tools that aggregate and automate lending and deposit operations for community financial institutions, wrapped up a strong year full of significant growth, many company milestones, industry recognition and continued support of small businesses and communities across the country.
In 2021, Teslar Software significantly increased their client base, total active core system integrations and staff during a year when they were heavily focused on innovating and adapting for the needs of community bankers during the Paycheck Protection Program (PPP). Teslar Software built and launched its first PPP technology just days after the program was announced in early 2020. The company pivoted its business strategy and goals again in 2021 to help support bankers and small businesses during the additional round of funding, and ultimately powered over 20% of all PPP loans issued in 2021, over 1.3 million loans in total.
The company accomplished this while also completing their first SSAE SOC 2 audit on their development and internal process, proving their commitment to maintaining the strongest of industry standards. The company's successful year also yielded strong ROI for investors, with earliest investors gaining 10x their initial investment.
The company's experience with PPP also led to the creation of a newly available product, Teslar Unite, to help financial institutions digitize all aspects of the commercial and SBA lending process. With Teslar Unite, bankers can strengthen and grow commercial relationships with maximum visibility and speed with tools that allow them to seamlessly underwrite loans, create credit memos, fund loans and provide customers with a portal to view the status of their loan. To support these new initiatives, the fast-growing fintech made several strategic new hires and internal promotions, increasing their talented team by 56 percent. The team is expected to more than double this year.
Teslar Software was honored to be recognized for this substantial growth and development by industry groups. They were chosen as the Best Solution for Lending in Bank Director's 2021 Best of FinXTech Awards and listed as one of the 2021 Best Places to Work in Financial Technology by Arizent and Best Companies Group.
"It's been a monumental year for our company as we grew our client base and team, developed innovative new solutions and played a large role in PPP," said Joe Ehrhardt, CEO and founder of Teslar Software. "This year, we plan to take our technology to the next level, expanding our offerings to make both lenders' and their borrowers' lives easier. We look forward to helping more banks across the nation improve their technology strategy so they can better serve their communities in 2022 and beyond."