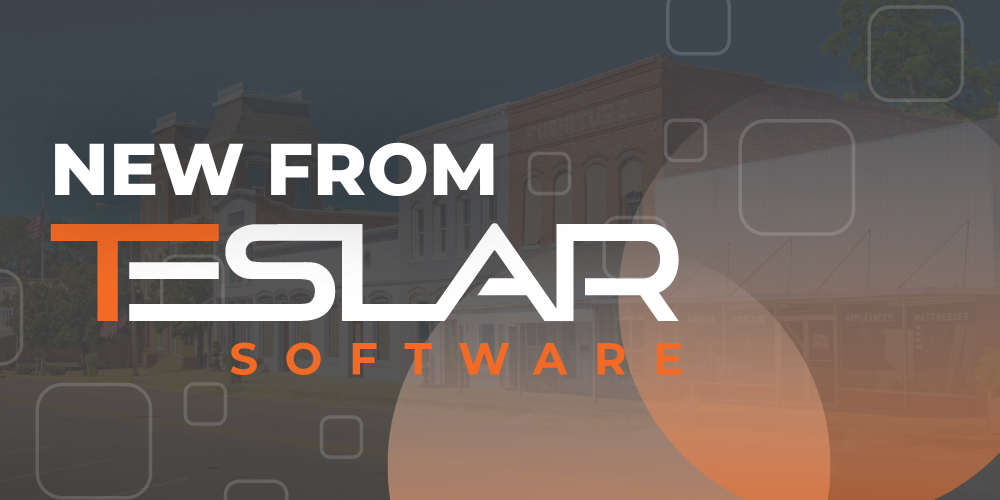 Teslar Software today announced the launch of its indirect lending solution, which empowers community financial institutions to offer indirect lending services to local business and consumers in a way that's quick, efficient and digitally optimized. Joe Ehrhardt, CEO and founder of Teslar Software, demoed the solution Monday at FinovateFall in New York.
Teslar Software is helping community institutions fill the gap that currently exists for medium sized purchases with its indirect lending solution. Teslar's indirect lending product allows community institutions to partner with local businesses to offer financing options to their customers for purchases like power sports, outdoor equipment, lawn and garden, furniture and more. Institutions can extend their presence further into the community and drive more loans back to the institution. Plus, the end customer gains an easy, convenient way to access financing through a trusted, local financial institution.
"Traditionally, many community financial institutions have shied away from offering indirect lending, which is a missed opportunity," said Joe Ehrhardt, CEO and founder of Teslar Software. "By simplifying, digitizing and automating this process, we're helping institutions grow and diversify their portfolios while also offering valuable new services and options to their business customers. We enjoyed officially unveiling Teslar's indirect lending solution this week at FinovateFall, highlighting the need for community institutions to enhance their digital lending strategies to better serve local communities."
Teslar's solution enables small business customers to apply for a loan with minimal documentation and bankers to deliver automated decisions within seconds. The process is highly efficient, as a single bank employee can handle multiple loans at once. And the solution is driving value for all parties: it's easier and quicker for borrowers to secure financing, businesses can offer strong options from a local financial institution, and institutions can drive new business, reaching new prospects and areas of business.
For more on Teslar's Indirect Lending product, please contacts sales@teslarsoftware.com or call our sales team at 479-347-4040.