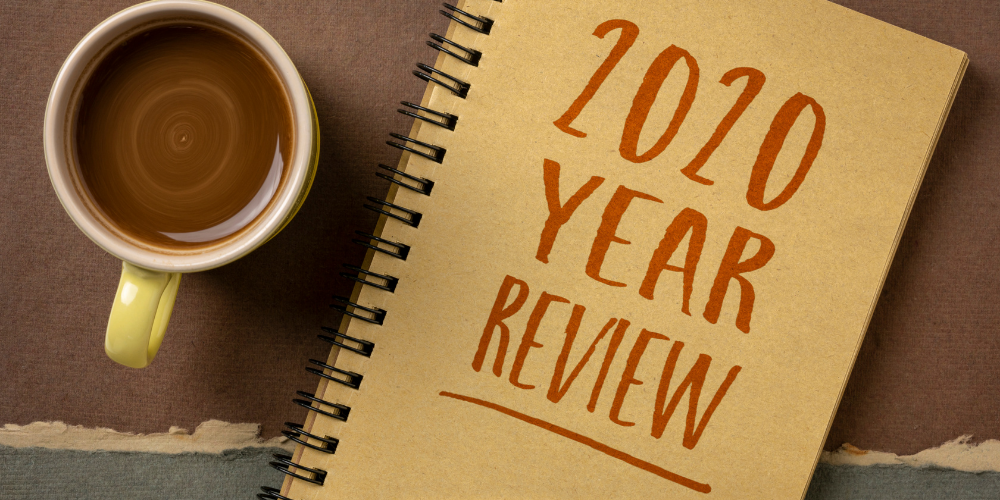 Teslar Software Marks Major Milestones in 2020
PPP support and an increased need for lending efficiencies positioned the company to help an expanding customer base of community bankers as they support small business needs
Springdale, Ark., (Feb. 4, 2021) -- Teslar Software, a provider of automated workflow and portfolio management tools designed to help community financial institutions thrive, today shared highlights from an eventful 2020, including how the company significantly expanded its community bank network and quickly broadened its offerings in response to evolving needs.
While maintaining a heightened focus on supporting community bankers through the Paycheck Protection Program (PPP) over the course of the year, Teslar Software's commitment to empowering the nation's community bankers and being a tried and true partner led to many new and expanded bank relationships. The fintech doubled its client base in 2020 and today represents more than 100 financial institutions. Community banks partnered with Teslar Software for help with both the complicated PPP process as well as long-term lending strategies.
Teslar Software's PPP and PPP Forgiveness solutions were able to help over 120,000 small businesses keep their doors open. And, PPP.bank, a resource created in collaboration with Mark Cuban and Jill Castilla of Citizens Bank of Edmond, has been used by more than 40,000 visitors to date, representing small businesses seeking clarity on the PPP process. Teslar Software and Citizens Bank of Edmond were recognized by Finovate, winning the Best Fintech Partnership at the 2020 Finovate Awards for the website and how it's helped many small business owners navigate this difficult situation.
While adding a milestone number of new clients in 2020, Teslar Software successfully integrated with four new Core Solution Providers to make for a total of 15 core systems that the company is actively integrated with. This positions the company to easily add additional banks in these core ecosystems.
In response to this growth, Teslar Software's second annual User Conference, held virtually in November 2020, was a collective of more than 100 bankers, representing 66 financial institutions. Participants joined to learn about high-level industry trends, dive deeper into the Teslar platform and hear success stories from other bankers about how they're streamlining processes and better serving customers. Teslar Software clients benefited from the tight-knit client community, sharing their expertise and learning from one another's experiences.
"The pandemic brought significant challenges to us all in 2020; I'm proud of how Teslar Software responded to help community banks manage the complicated relief processes and support small business in their communities," said Joe Ehrhardt, CEO and founder of Teslar Software. "Our accomplishments were made possible by the talented, hard working group of individuals on our team. Community banks are known to provide exceptional customer service regardless of their circumstances and we've made it our responsibility at Teslar Software to empower these banks with the technology to succeed in this mission. We look forward to keeping up our significant momentum in 2021 and beyond."
The Teslar Software team grew by more than 60 percent in 2020 and has expanded its team to meet this growing demand. The team continues to add talented professionals in all areas to shape the future of community banking, specifically those in the banking and software engineering industries.