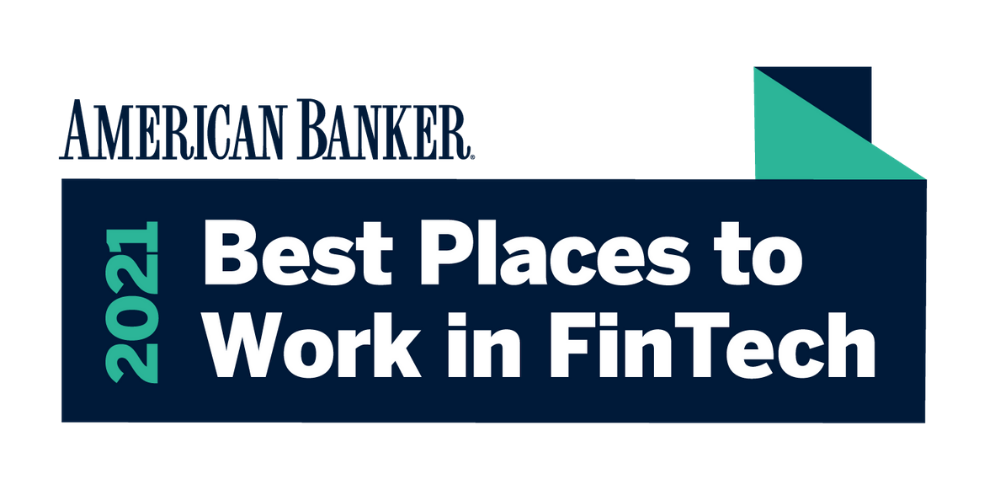 Teslar Software Named a 2021 Best Place to Work in Financial Technology
Company acknowledged by Arizent for rewarding culture, work-life balance and professional development opportunities
Springdale, Ark., April 1, 2021 – Teslar Software, provider of portfolio management tools that aggregate and automate lending and deposit operations for community financial institutions, has been recognized by Arizent and Best Companies Group as one of the 2021 Best Places to Work in Financial Technology. The company ranked 21st out of 49 companies on this year's list and was acknowledged for its benefits, positive and transparent culture as well as its investment in its employees' professional development.
The list of Best Places to Work in Financial Technology was selected based on evaluation of workplace policies, practices, philosophy, systems and demographics, and an employee survey rating experience.
Creating a culture where employees can be successful and motivated in their careers while enjoying the process is a top priority for Teslar Software. The company's headquarters provide a welcoming, casual environment complete with a fully stocked fridge, game consoles and a pool table. Fun Fridays and other employee events such as gathering, in-person before the pandemic and virtually now, to celebrate each quarter's accomplishments and having team lunches for all employees' birthdays are regular practices for teambuilding. And, employees are allotted flexibility in schedules and generous PTO to encourage a strong work-life balance.
"Teslar Software provides a fulfilling professional experience combined with an enjoyable employee experience; the company is deeply invested in our professional development and fosters a culture where all employees feel encouraged to speak up," said Rachael Carter, vice president of client advocacy at Teslar Software. "We have a family-style environment and every one of our team members is passionate about providing our customers with the technology they need to help the individuals and businesses in their communities thrive."
The company also shares profits with its employees, and not just annually. Earlier this year, all employees got bonuses from the hard work put into PPP Forgiveness. In addition, each year Teslar Software pays for a few team members to be a part of Leadership Springdale, an event hosted by the Springdale Chamber of Commerce.
"Our company has fought hard to preserve our original culture and core values while experiencing exponential growth," said Spencer Presley, vice president of people at Teslar Software. "I love being part of a team that values input from all of its members and considers how decisions will impact everyone. It's an honor to have this culture and effort recognized by the 2021 Best Places to Work in Financial Technology list."
For more information on Arizent's Best Places to Work in Financial Technology program, including full eligibility criteria, visit www.BestPlacestoWorkFinTech.com.