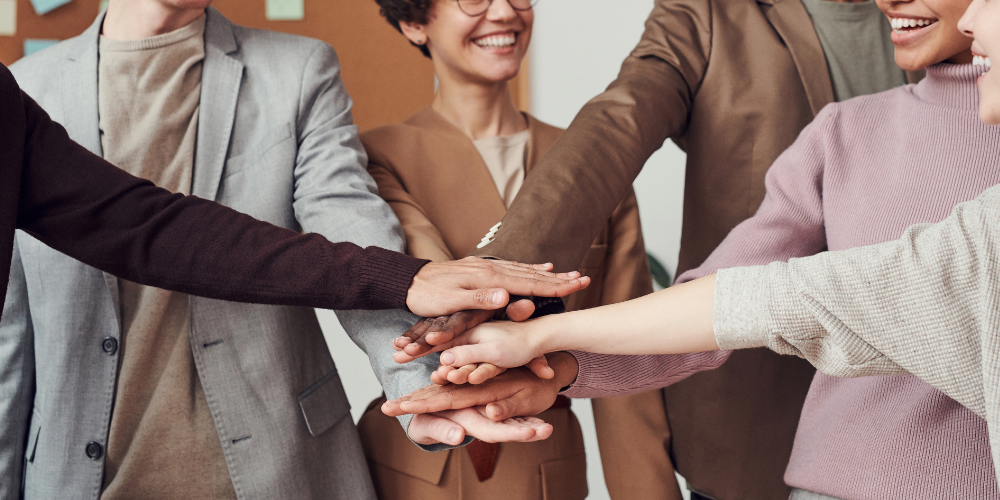 50 New Banks Leverage Teslar Software for PPP Forgiveness and Lending Initiatives
Fintech helps community banks support their local businesses in time of need
Springdale, Ark., Sept. 15, 2020 – Teslar Software, a provider of automated workflow and portfolio management tools designed to help community financial institutions thrive, announced today that it has added 50 new clients in the last 90 days. Teslar will help these banks manage the Paycheck Protection Program (PPP) loan and forgiveness processes. And, several of the banks have committed to continuing to work with Teslar for long-term lending improvements.
Teslar's PPP solutions and its work on PPP.bank (a free resource that was launched in collaboration with Mark Cuban and Jill Castilla, president and CEO of Citizens Bank of Edmond, to help borrowers manage their PPP forgiveness application) have helped hundreds of thousands of small businesses manage the complicated relief process. Bankers were able to respond to their community's needs, meeting demands that their peers sometimes could not. Daniel New, chief credit officer of Belzoni, Miss.-based Guaranty Bank & Trust, commented, "Teslar rose to the occasion and offered a solution to the Paycheck Protection Program processing nightmare that was both extremely timely and efficient. The solution gave us a central place to route PPP applications and allowed us to focus on the small business owners needs, rather than data entry."
According to the SBA, community financial institutions with less than $10 billion in assets funded 60 percent of first-round PPP loans. These volumes were made possible by processes like Teslar's. And now, Teslar PPP Forgiveness is poised to help bankers efficiently collect and manage the documents required to work towards forgiveness of these PPP loans. It automates data entry wherever possible and accepts electronic signatures. Then, APIs enable the direct submission of data to the Small Business Administration (SBA).
Lincoln, Neb.-based Pinnacle Bank is one of the institutions partnering with Teslar for the forgiveness process. During the first week of PPP, the bank was third in the nation for the highest number of applications accepted. In total, the bank has approved about 10,500 loans for over $900 million. After handling the application process manually, the bank decided to implement Teslar PPP Forgiveness so that they could more efficiently handle the forgiveness process.
"Teslar provides us with both an easy user experience (for employees and customers) as well as strong security standards," said Marc Wisdom, EVP of Pinnacle Bank. "Watching Teslar's efforts with PPP.bank, we saw that the company is dedicated to helping small businesses to contribute to the greater good, rather than only making a profit. We feel the same way; we appreciate their noble stance to revitalize the small business economy."
"The bankers we work with have been incredibly dedicated to supporting small businesses in their communities during these trying times, which is evident by the high volume of PPP loans that they were able to fund when others could not," said Joe Ehrhardt, CEO and founder of Teslar Software. "We're proud to have helped small businesses across the country receive the funding they need to get back to business. The battle is not over, we remain committed to continuing to support this initiative as more details emerge."