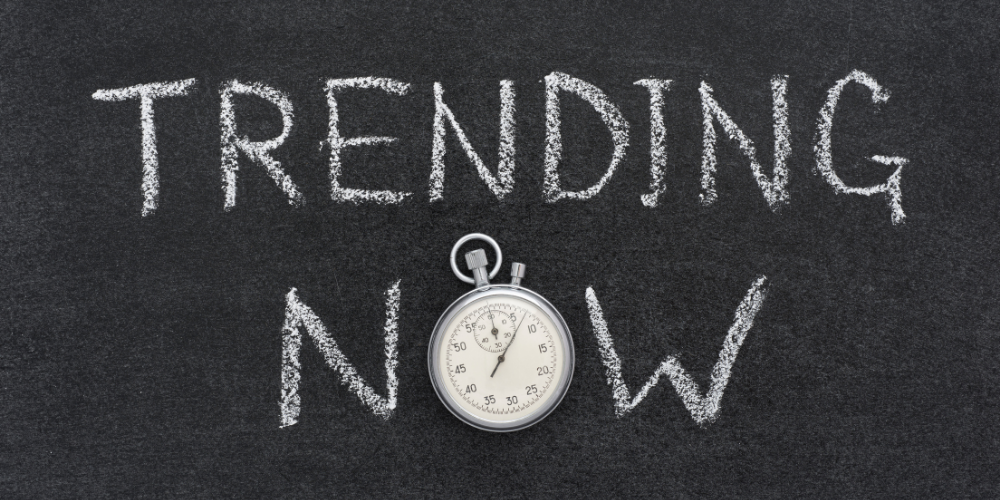 Springdale, Ark., Dec. 6, 2021 – Teslar Software, provider of portfolio management tools that aggregate and automate lending and deposit operations for community financial institutions, today shared commentary on what most significantly impacted the market in 2021 and what financial institutions should watch as we head into 2022.
The most successful banks will digitize more aspects of commercial lending. Many lenders today spend around 30% of their time tracking down documents and asking customers for information they should already have access to, like personal financial statements. These manual, paper intensive processes are time consuming and frustrating for both lenders and borrowers, leading to inefficiencies and poor experiences.
In 2022, banks will migrate more aspects of the commercial lending process to digital platforms, allowing lenders to spend their time on more strategic activities. Despite the commonly held belief, it is possible to digitize lending while maintaining personal, meaningful relationships. Those that effectively blend convenience and connection will increase efficiencies, enhance loyalty and grow.
More widespread involvement in SBA programs. Many institutions got involved with the SBA for the first time through the Paycheck Protection Program (PPP) to provide small businesses with funding they desperately needed. Banks now have a better grasp on and greater familiarity with SBA lending, opening the door for more involvement.
Greater digitization in commercial lending can also enhance regulatory posture, which will be especially important as many potential changes loom on the horizon. Streamlining and centralizing the process increases transparency into relevant data, which can strengthen reporting. The most successful institutions will seamlessly integrate lending systems into their cores to enable a holistic, real-time view of borrower relationships and their portfolios.
The "Great Retirement" will lead to banks forming deeper relationships with tech partners. Bank executives and leadership continues to retire en masse, leaving institutions with roles to fill and responsibilities to reallocate. Complicating matters, hiring top technology talent has become even more challenging, especially in rural markets. To strengthen recruitment and retention efforts, banks must leverage modern technology that makes the employee experience more efficient and enjoyable. More institutions will also rely on tech partners to help them effectively serve customers without needing to increase staff.
"Community institutions have been a pillar of support and strength over the past two years, and those that want to maintain and build that momentum must look to modern, innovative technology to help transform lending," said Joe Ehrhardt, CEO and founder of Teslar Software. "Customers expect their banking providers to deliver the quick, digital conveniences they want while still personalizing the experience, which just isn't possible without technology. In 2022, we expect digitization across commercial lending to be a top priority, allowing bankers to take a high tech, high touch approach that builds stronger, more impactful relationships with borrowers and helps local businesses thrive."