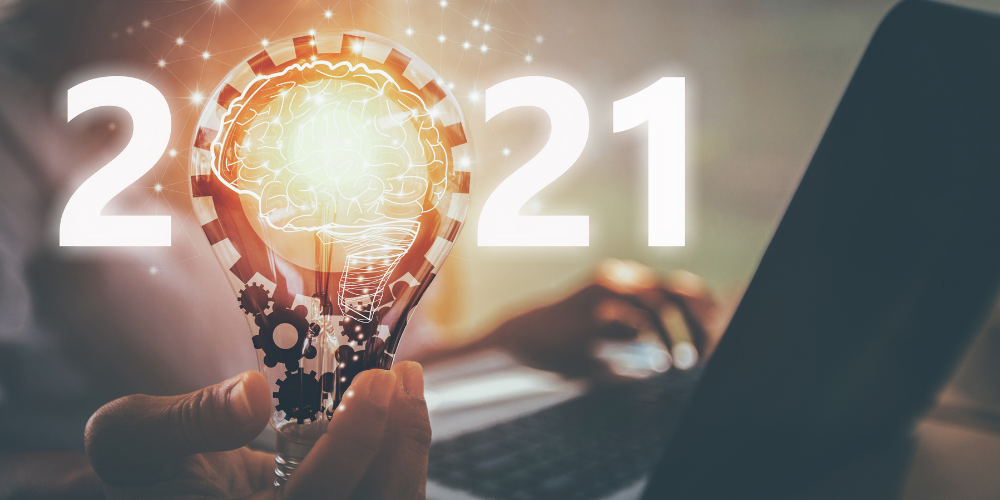 Teslar Software, a provider of automated workflow and portfolio management tools designed to help community financial institutions thrive, today shined a light on predictions and opportunities for community bankers to develop their business relationships in 2021.
Banks will continue to be the middleman for Paycheck Protection Program (PPP) forgiveness. The PPP forgiveness process is going to last at least until the end of 2021, even without a second round. Forgiveness will hit a stride by early 2021 with banks serving as the intermediary. Businesses rely on the community bank that provided their PPP loan to guide them through the forgiveness process; there is an opportunity to build strong relationships over this strategic guidance and consultative approach. Business owners will remember the banks that go above and beyond to finish the PPP process.
PPP loan forgiveness will prepare community banks for strategic lending opportunities in 2021. Keeping a close pulse on the forgiveness process is about more than just strong service. Bankers can also use these insights as an indicator to the future health of a business. If a company cannot meet the safe harbor requirements or has unforgiven balances, it may mean they were struggling already, or have a business structure that is not conducive to the new normal. And soon, they will have a loan that needs to be repaid. Consider other accounts held with that business and proactive ways to address upcoming needs.
There will be new opportunities for SBA loans. Many banks had their first experience with SBA lending through PPP. Now, they are well positioned to continue to help businesses beyond this program. In the aftermath of the pandemic, we will see a rise in entrepreneurs filling the gaps that have been left in marketplaces. This is a chance for community banks to step up and support a flood of new business, especially early on while other institutions may turn down opportunities as the marketplace settles. SBA loans can be a great fit for such opportunities.
More deposits create the opportunity for more efficient loans. As community banks take advantage of their deposit-heavy balance sheets and the recovering economy presenting opportunities for solid loan growth, they will need to focus on excellent service and growing with scale. Rising to the needs of the community with PPP loans gave community bankers a strong reputation among businesses. In 2021, they can continue this with digital experiences that help customers bring their businesses back into full swing.
"This year will stand out in history as a time that community bankers proved to be trusted providers businesses can count on," said Joe Ehrhardt, CEO and founder of Teslar Software. "Since the Paycheck Protection Program (PPP) was announced, bankers have worked long hours, both late at night and into the weekend, to provide businesses with the funding they desperately needed. Continuing this level of service in 2021 through forgiveness and new lending opportunities will rebuild communities and cement these bankers' reputations in their neighborhoods. Thankfully, we have the capabilities to grow into such emerging markets with efficiency and scale."
For more information on any of these topics, or to speak with someone at Teslar Software, please contact sales@teslarsoftware.com
About Teslar Software
Teslar provides community financial institutions with automated workflow and portfolio management tools to streamline and improve processes with easy access to relevant information needed to operate. The Teslar platform integrates siloed systems, centralizes data and boosts efficiencies enterprise wide to optimize profits and make customer interactions more meaningful. Please visit www.teslarsoftware.com to learn more.