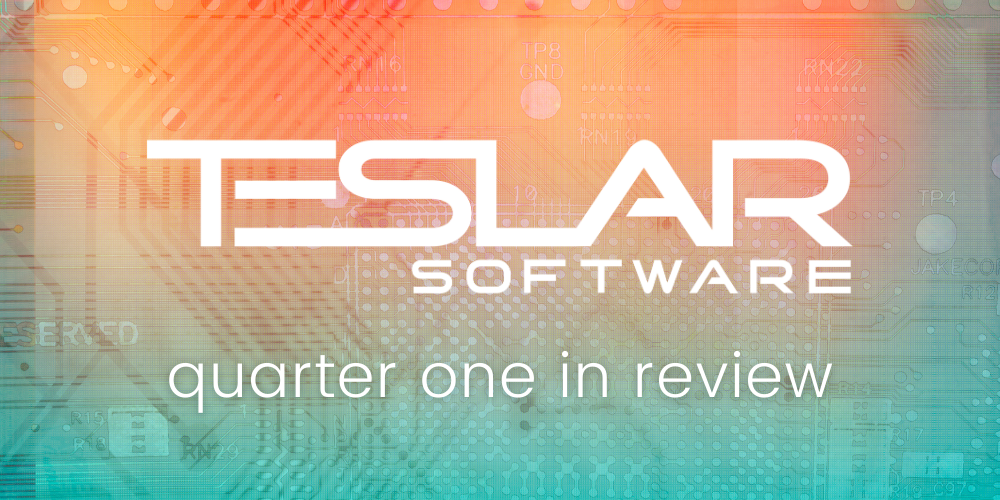 We have officially completed one quarter of 2021! The world is slowly shifting into a new phase of normal as covid cases and regulations are diminishing, but things still aren't quite ready to go back to pre-covid routines. As a fast-growing startup, something exciting is always happening pandemic or not. We're happy to share and recap just a few of the exciting things that have been happening so far in 2021.
PPP… again
Just as we were gearing up to accomplish new goals and plans in 2021, the new round of PPP announced in late December caused us to roll up our sleeves and get back to work creating a new solution to meet the needs of community bankers during these difficult times. We were all happy to see even more small businesses, farmers, and ranchers get the help they needed, but the banking community was exhausted. With many sleepless nights and full weekends, our team was able to get Teslar PPP Complete up and running to help bankers and their customers more easily complete and submit these applications and eventually get them forgiven.
Joe Named a Titan of Tech and 40 Under 40 Honoree
This February, Arkansas Money & Politics named our very own Joe Ehrhardt as a tech leader in Titans of Tech in Arkansas 2021! Joe's innovation and hard work have helped countless community banks in Arkansas and across the country thrive by utilizing Teslar's technology. And later on in March, Joe was also listed as a 2021 40 Under 40 honoree in Arkansas Business. Honorees are identified as rising leaders that are recognized for making significant impacts on their companies, organizations, and communities. Congratulations, Joe!
Positive Changes and Healthy Habits
We all can agree that the past year has been less than ideal. However, we can't discount many positives that have come out of this pandemic, one of those being newfound hobbies for many. Teslar Software's hometown of Northwest Arkansas boasts many scenic trails and an impressive greenway for cycling that spans our entire metro area. Many Teslar Software teammates have enjoyed cycling together during lunch breaks and on weekends. Following the pandemic, and hopefully returning to the office this summer, the company is dedicated to promoting an environment and culture that supports and encourages health and wellness.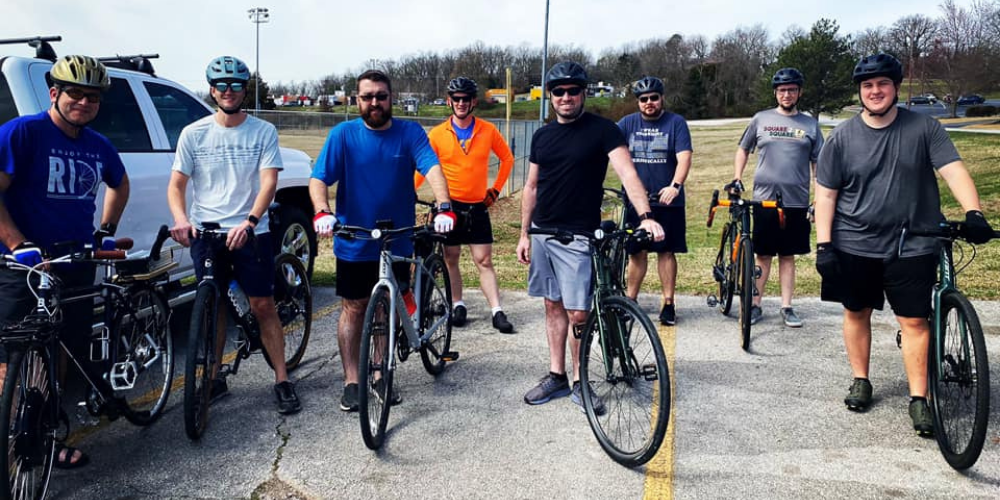 Notable Anniversaries
This quarter, we celebrated many milestone work anniversaries! Beloved Support Engineer Jason McKenzie and VP of Operations Spencer Presley both celebrated 5 years with Teslar this quarter. And in March, Client Advocates CiCi Mustonen-Kemock, Christopher Robinson, Leona Tolley and Implementation Engineer Shelly Whitt all celebrated their 1-year Teslar-versary. Congrats to all and thank you for all of your hard work and dedication to the Teslar team!
ICBA Connect
After a long year of pandemic-friendly virtual conferences and trade shows, the Teslar team enjoyed a fun and eventful ICBA Connect this March! This year, Account Executives David Hamrick and Colin Savells, as well as Business Development Reps Ty Carlson and Jacob McDaniel attended the event. To read more about our team's time at the conference and favorite aspects, see the full post here!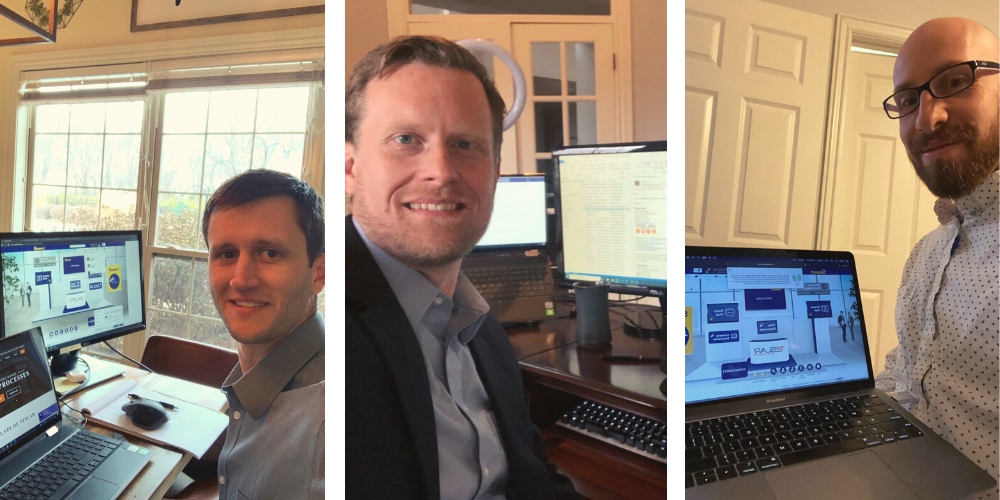 We're off to a good start this 2021! It has been a crazy and difficult 12 months for us all, and we're excited to move forward together as we all recuperate from PPP and pandemic life. Here's to a great Quarter 2!