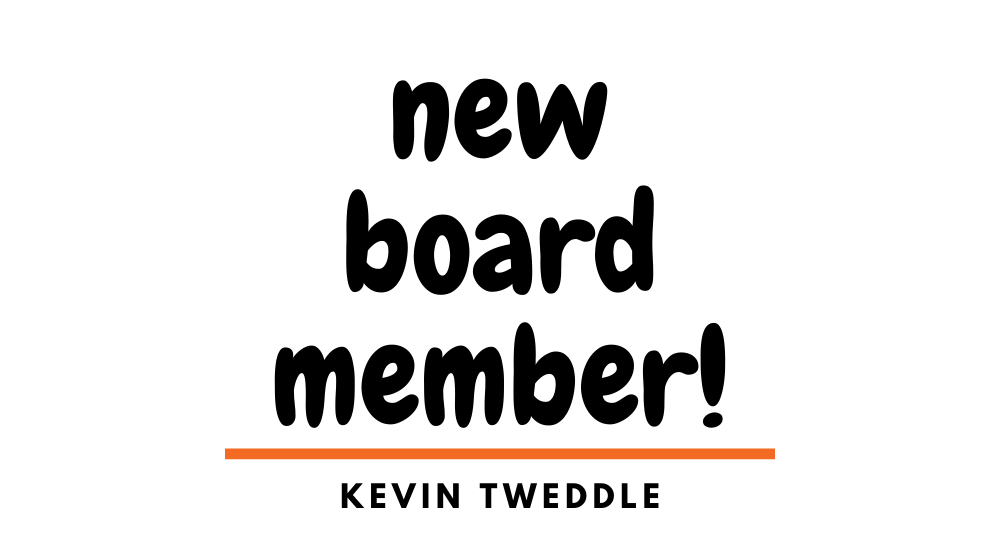 ICBA's Kevin Tweddle Joins Teslar Software Board of Directors
Tweddle brings innovative insights, leadership and industry connections to well-appointed board
Teslar Software, a provider of automated workflow and portfolio management tools designed to help community financial institutions thrive, announced today that Kevin Tweddle, senior executive vice president of community bank solutions for The Independent Community Bankers of America® (ICBA), joined its board of directors.


Tweddle has over 30 years of experience in the community bank industry, influencing the space with his insights and relationships. He led the launch of ICBA's ThinkTECH Accelerator, a program that Teslar was selected for in its inaugural year. Tweddle and Teslar grew their relationship as ICBA invested in Teslar and the company won the Banker's Choice Award for Most Impactful Solution at ICBA LIVE in 2019.
"Teslar has always stood out to me as a company that is incredibly dedicated to providing banks with the tools they need to grow with efficiency and ease," said Tweddle. "We share a mutual goal to enhance the value of community banks and make them more competitive through technology and innovation. I look forward to working even more closely with Teslar as a member of its board; it's a great group of experienced bankers that are empowering community banks."
Tweddle has worked with ICBA since 2017. In his current role, he provides leadership management and vision for solution-focused subsidiaries as well as member and vendor relations. Prior to working with the organization, he served as the president of Bank Intelligence Solutions at Fiserv and the chief financial officer and chief information officer for Bankers Bank in Atlanta. As a member of Teslar's board of directors, Tweddle will provide strategic expertise to help guide Teslar toward its vision.
"Our relationship with Kevin and ICBA is a significant part of our company's story and has been instrumental to our success," said Joe Ehrhardt, CEO and founder of Teslar Software. "Kevin has been a mentor to us for years, and we're proud to have him in a more official capacity, where he can continue to positively influence our direction as a member of our board. The community bank industry is moving more rapidly than ever this year, and Kevin's deep knowledge of the space will help to guide us as we direct our efforts in the most impactful ways."
Additional members of Teslar's board of directors include Mark Forbis, Teslar's vice president of sales and marketing and former chief technology officer of Jack Henry & Associates; Camille Phillips, SVP and bank risk officer of Today's Bank; Jeff Standridge, co-founder of Cadron Creek Capital; and Joe Ehrhardt.