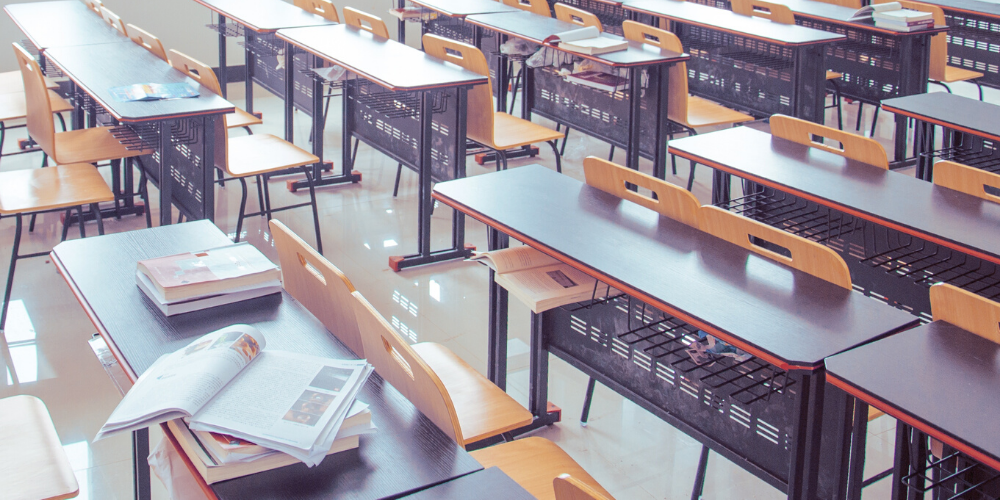 In late September Pennsylvania State House of Representatives passed new legislation that will allow public school students to apply personal finance credits towards high school graduation requirements. Daniel Laughlin, a state senator for Pennsylvania stated, "I believe high school courses in personal finance should be encouraged."1 This new legislation will go into effect within the 2020 school year. Students that complete a personal finance course have the ability to use that as a credit for math, social studies, business education, or family and consumer science. Pennsylvania promoting personal finance within their schools is encouraging and hopefully other states will follow their lead.
In our own state of Arkansas, a bill was passed mandating students take a financial literacy class in order to graduate, the bill will go into effect in the 2021 school year. This new bill will blend the already required economics class with personal finance and teach young students' financial literacy and its importance. Even though many states are moving in the right direction, there's still work to be done nationwide in regard to teaching financial literacy to students.
Currently, only 17 states have a requirement that all students take a personal finance class in order to graduate. Also, more than half of all states still do not have an economics course requirement. Nan Morrison, the CEO for the Council for Economic Education said regarding these numbers, "The majority of U.S. states are failing our students by declining to offer these fundamental courses which are critical to their financial stability and security later in life."3
Financial literacy at a young age is instrumental in setting up long term success. Whether it is basic topics such as taxes or savings accounts, to more complex issues such as starting a business or getting a loan, financial literacy at a young age is key.
Sources:
1. https://www.fox29.com/news/pa-officials-unanimously-approve-bill-to-teach-personal-finance-in-public-schools
2. https://wreg.com/2017/11/14/financial-literacy-course-added-to-arkansas-graduation-requirements/
3. https://www.cnbc.com/2018/02/08/financial-education-stalls-threatening-kids-future-economic-health.html