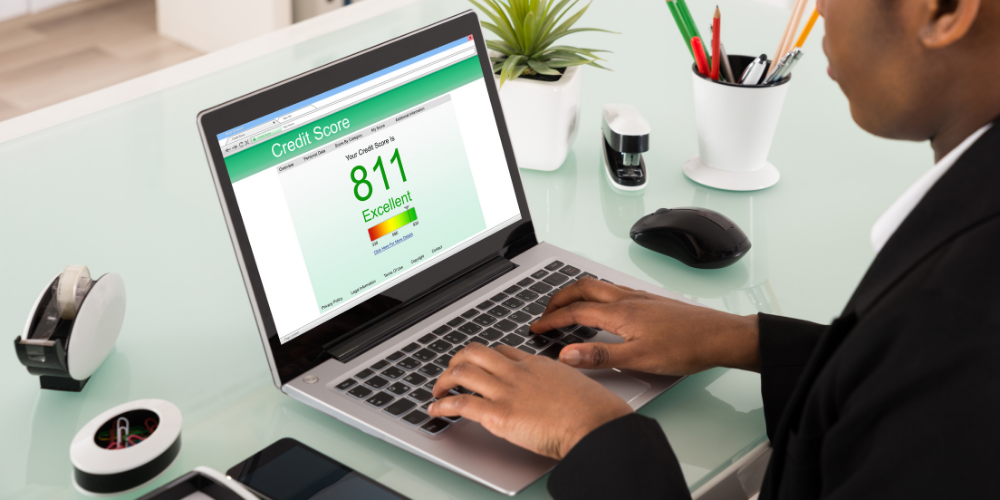 Have you heard the buzz about how your Netflix bill can help boost you credit score? Experian Boost is a free service that first launched in early 2019 and is helping those who are looking to increase their credit scores. Unlike Credit Management Services or other "quick" methods of credit building, Experian is a trusted and established company in the credit score world and this free service will boost FICO scores instantly.
Experian Boost works by connecting with your bank account (over 8,000 banks are integrated, including community banks of various asset sizes) to find payment history on qualifying bills and expenses, such as utility, phone and internet bills, council taxes, and savings. Consumers choose which bills they would like to include, and utilizing the service will never result in a lowered score.
In July 2020, Experian added the Netflix streaming service as a qualifying bill. Payments like this have never been factors in credit score calculations before, and the program is clearly being met with positivity because this month they have added streaming services HBO, Hulu, Disney+, and Starz to the list of qualifying bills. Amazon Prime and Spotify are also qualifying services.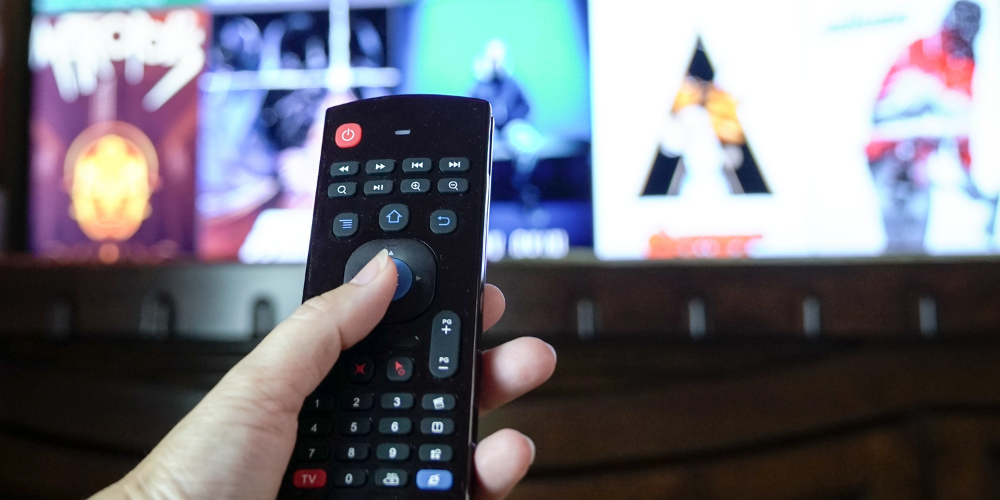 According to Experian, 51 percent of people using Experian Boost will receive an instant increase to their Experian Credit Score, benefiting approximately 17 million consumers. Of these 17 million, 12 percent could move up an entire score band. The average increase is 10 points, and the maximum amount a score could boost is 66 points.1
Experian claims that they want to recognize and reward people for on-time payments from a broader range of organizations. For a long time, many who are hoping to build credit and enjoy the perks good credit brings (home ownership, less down payments, deposits, and fees, access to better banking and credit card products, etc.) have questioned why on-time payments for expenses like rent are not reflected on credit scores. A service like Experian Boost is definitely a step in the right direction towards financial inclusion and helping people increase financial wellness.
Sources:
https://www.cnbc.com/select/experian-boost-adds-hulu-disney-plus-hbo-starz-to-eligible-streaming-services/