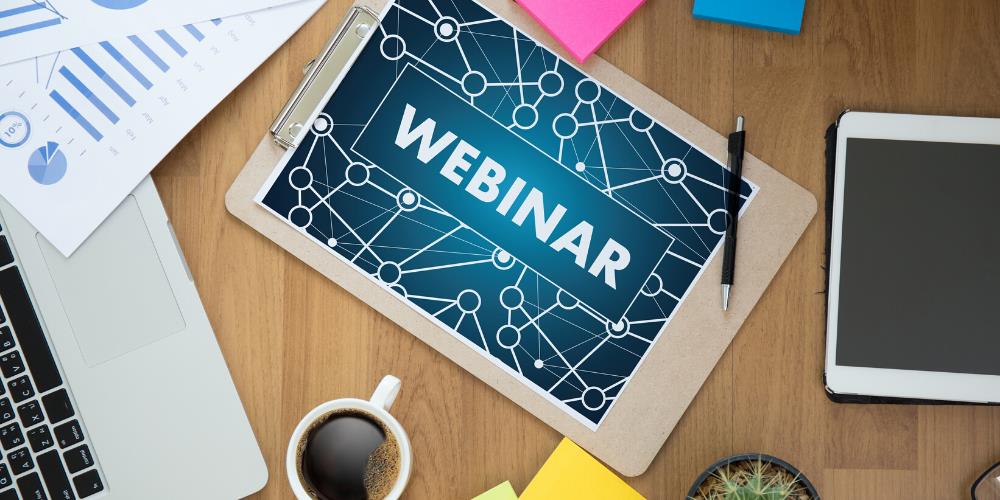 The ICBA LIVE 2020 Conference is in less than a month and we could not be more excited! We're thrilled to have the opportunity to spend a few days in sunny Orlando, FL. Prior to the conference, we will be conducting a quick 30 minute webinar to introduce community bankers to Teslar.
Join our webinar to learn how our platform drives efficiencies in Exceptions Management, Portfolio Management, Loan Review and more, as well as why Teslar won the ICBA Live 2019 Banker's Choice Award for "Most Impactful Solution Presented at ICBA ThinkTECH Showcase". Let us show you how we can empower your community bankers!
WEBINAR: Pre-ICBA LIVE Webinar with Teslar
WHEN: Wednesday, February 26th @ 10:00a CST


We hope to see you on the webinar and in Orlando if you are attending ICBA LIVE! Be sure to stop by and visit with us for a few minutes and learn more about how we are helping community bankers like you. We will be near the ThinkTECH pavilion in booth #552!