Today we honor those who have served and continue to serve our country. Words cannot begin to express our gratitude for the repeated sacrifices veterans have made on our behalf.
In this post, we would like to honor the veterans within our company, Jason McKenzie and Donny Drummonds who both served in the United States Army.Jason McKenzie served one and half years in the United States Army Reserve and three years active Army. He earned the rank of Specialist and served as a Light Construction Equipment Operator stationed at Fort Hood, TX within the 17th Engineer Battalion. Jason served under the 2nd Armored Division "Hell on Wheels" (retired).
Jason is a Support Engineer III here at Teslar Software.
Donny Drummonds served in the United States Army as a Medic for one year in Korea with the 2nd Infantry Division 1st of the 503rd Airborne Infantry Battalion. After serving overseas, he was stationed at Fort Leavenworth, KS with the 705th Military Police Battalion as a Prison Medic and earned the rank of Private First Class.
Donny is a Sr. Software Engineer here at Teslar Software.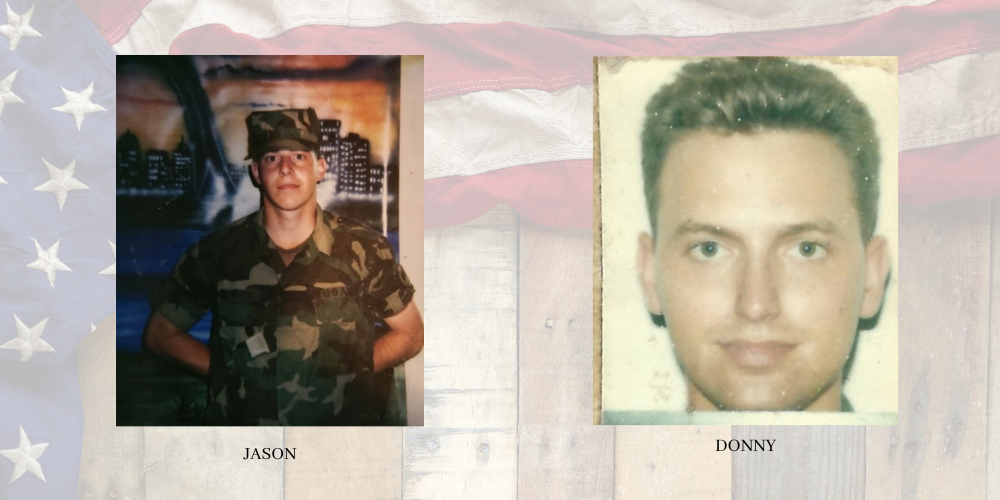 Thank you to all that have served our beautiful country and for your dedication to the stars and stripes. Thank you for your bravery, your sacrifice, strength, and courage. Happy Veterans Day!