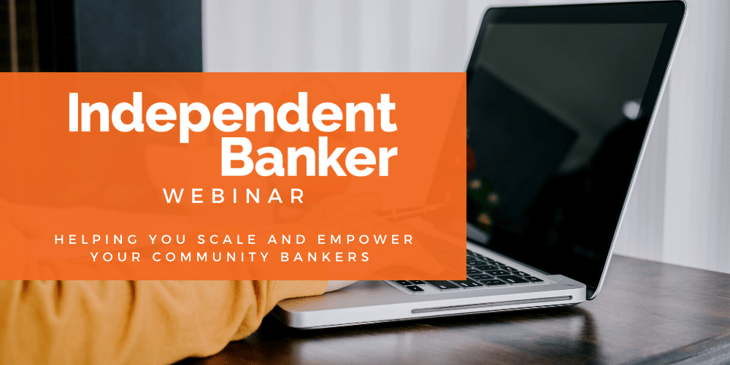 Teslar Software hosted an ICBA webinar on September 23rd, 2020 and David Hamrick, Account Executive at Teslar, gave an amazing presentation!
In this webinar, David introduces Teslar and how we provide automated workflow, portfolio and exceptions management, and loan review and collections tools to streamline processes with easy access to relevant information needed to operate.
Our platform integrates siloed systems, centralizes data and boosts efficiencies enterprise wide to optimize profits and make customer interactions more meaningful.
Not to worry if you missed the live event-- click below to watch the recorded presentation and see why bankers choose Teslar Software and how we can empower community bankers.
We hope you enjoy the webinar as much as we did!