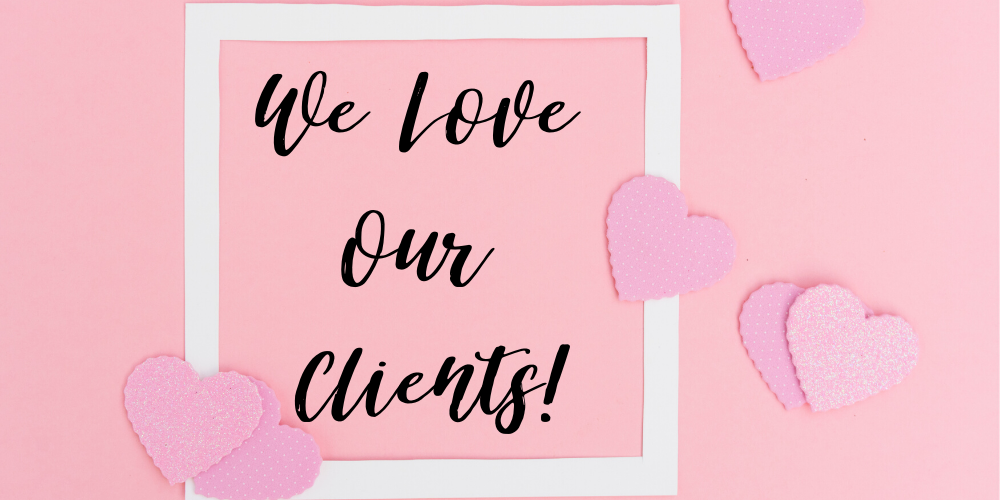 Teslar Software works to build a relationship, a love story if you will, by partnering with community financial institutions to create highly efficient banks. Why do our customers love Teslar? Here's what just a few of our amazing customers have to say about Teslar.
Pendleton Community Bank
"We first watched a Teslar demo at an industry event, and we were immediately impressed with the platform's sophisticated capabilities and ability to solve for common pain points," explained Bill Loving, CEO of Pendleton Community Bank. "By partnering with Teslar, we will be able to automate document tracking, exceptions and many other previously time consuming and inefficient aspects of the commercial lending process. The technology will provide an easier, quicker way for our lenders to access the information they need in real time through intuitive dashboards, ultimately enabling them to make better, stronger decisions for our customers."
Great Plains National Bank
Trace Larman, risk management director and senior vice president of Great Plains National Bank says, "When evaluating our loan process, we knew there had to be a quicker, more effective way to manage our portfolio. With Teslar, we will be able to leverage automation to more easily and efficiently track exceptions and past due loans while also strengthening our reporting. These tools will provide greater transparency into our individual borrower relationships and overall portfolio."
Community State Bank
It's not just our software that customers love, but our team and the relationships we build with each of our wonderful clients. Steve Donovan, Executive Vice President of Community State Bank shared, "When considering potential partners, we decided that Teslar was the best fit for our institution not only because of their leading technology, but also because of their strong culture. The Teslar team has deep experience in the banking industry and they really understand the challenges we face and the opportunities in front of us. Plus, their excellent customer service and commitment to helping us succeed has been evident from the start. Teslar encourages us to review our workflows and processes in order to find new, better ways of operating."
Kind words about our team...
"Another significant reason we chose Teslar is that their team acts as a true partner – they respond to our questions quickly and are dedicated to helping us optimize the platform's benefits across our institution," mentioned Larman, while Loving states, "The Teslar team is insightful and extremely helpful, and we are confident their expertise and technology will allow us to grow with confidence."
A few words from our CEO and founder...
"It's exciting to work with […] institutions that understand the importance of using technology to operate more efficiently and enhance, not replace, strong personal service," explained Joe Ehrhardt, CEO and founder of Teslar. "By leveraging the Teslar platform, bank employees will be able to perform their jobs faster and with more efficiency, while also benefitting from increased visibility into customer relationships and needs." We love our customers and love the opportunity to build relationships with each and every one.
Happy Valentine's Day! 💗