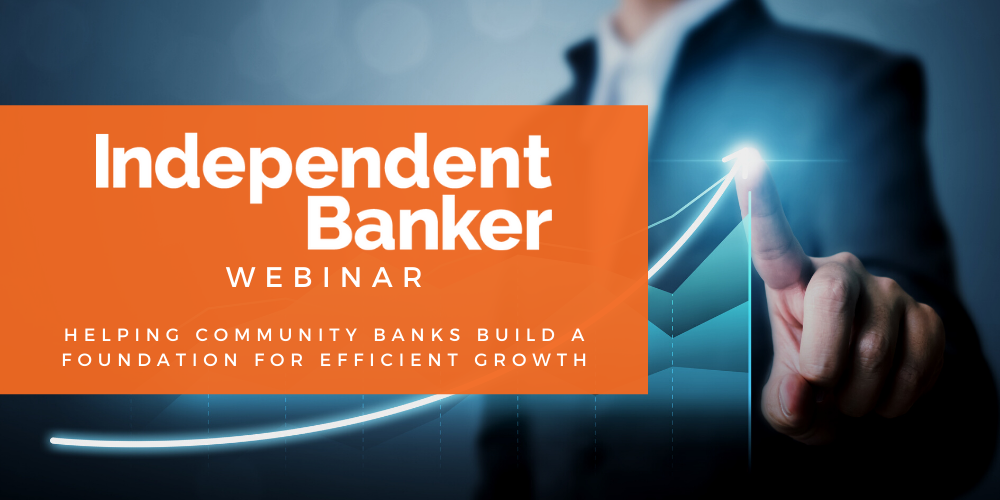 Teslar Software will be hosting an ICBA webinar this September! Join Colin Savells, Account Executive at Teslar, to see why bankers choose Teslar Software to provide automated workflow, portfolio and exceptions management, and loan review and collections tools to streamline processes with easy access to relevant information needed to operate.
WEBINAR: Helping Community Banks Build a Foundation for Efficient Growth
WHEN: Wednesday, September 22nd, 2021 at 10:00a CDT
Come learn more about Teslar and how we can empower your staff and borrowers!
Our platform integrates siloed systems, centralizes data and boosts efficiencies enterprise wide to optimize profits and make customer interactions more meaningful.