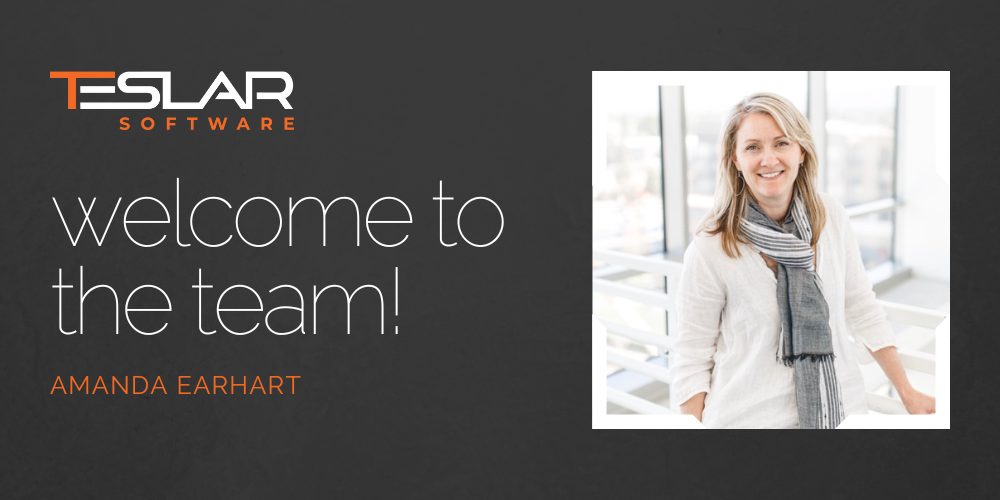 Please join us in welcoming Amanda Earhart to the team as the new Chief Technology Officer!
Amanda joins us with an extensive background in the technology industry, having served in various roles showcasing her ability to drive revenue growth, enhance operational efficiency, and reduce losses, having most recently served as co-founder and CEO of a SaaS startup that transitioned ownership as a revenue positive business. She's also served as an Engineering and Product Manager for eBay, Inc. and a Senior Director for Facebook, Inc., where she led a team of 600 that was recognized for being most efficient at creating or preserving revenue.
In her role here at Teslar, Amanda will oversee the company's technology strategy to provide a competitive advantage in both product and talent, as well as the formulation, development, and implementation of Teslar's products. She will also be responsible for exploring new and emerging technologies, assessing their impact on the company's business, and steering Teslar towards innovative solutions.
We chatted with Amanda and asked her a few "getting to know you" questions to help us get better acquainted:
What's your favorite TV show—the one you're always watching on repeat?
The Simpsons
When you were a kid, what did you want to be when you grew up?
A software engineer for Industrial Light and Magic (movies)
What's one of your favorite memories from the past year?
When my daughter called ecstatic over getting into the University of Arkansas
What trend do you hope makes a comeback?
Body styles of cars from the 1990s
We are excited to have Amanda on the Teslar team!