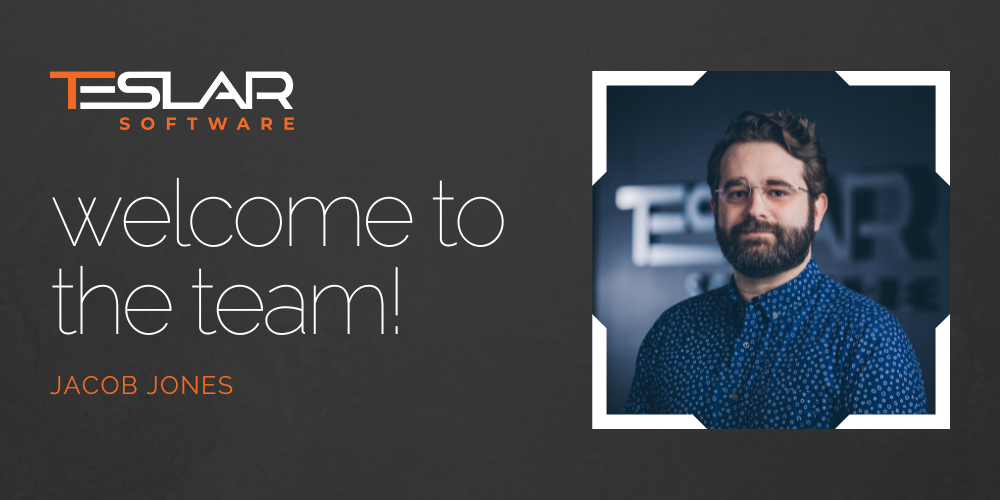 Please join us in welcoming Jacob Jones to our Support team as the newest Support Specialist!
Jacob joins us with a background primarily in customer service and communication. In his role here at Teslar Software, Jacob will support our clients by diagnosing and resolving software-related issues. We chatted with Jacob and asked him a few "getting to know you" questions to help us get better acquainted:
What fictional place would you most like to visit?
My Animal Crossing island
If you could snap your fingers and become an expert in something, what would it be?
Karate
What's the weirdest food you've ever eaten?
Circus Peanuts (I think they're fine, but everyone else apparently disagrees)
If you could only have three apps on your smartphone, which would you pick?
Spotify, Slay the Spire, YouTube
We are excited to have Jacob on the Teslar team!