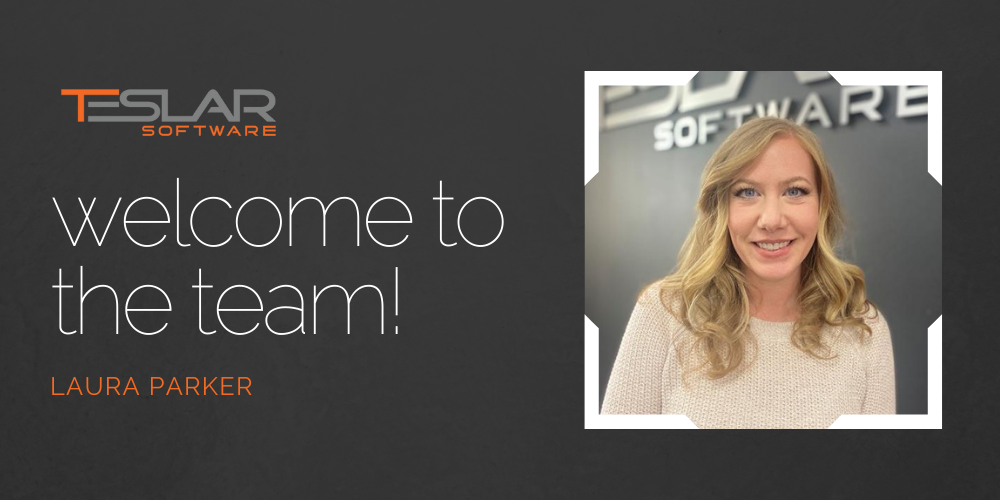 Welcome Laura Parker to our Client Success team as the newest Client Advocate!
Laura joins us with many years of client relationship and customer service experience, having most recently worked in the mortgage industry. In her role here at Teslar, Laura will be working closely with our clients to offer support, ensure their needs are being met, and that they are getting the most out of our software. We chatted with Laura and asked her a few "getting to know you" questions to help us get better acquainted:
What's your go-to karaoke song?
What's Up by 4 Non-Blondes
What would we most likely find you doing on the weekend?
I'm usually spending time with the family, hiking the trails, or being a personal chauffeur to my teens
Are you an introvert or an extrovert?
Both! I'm a true Ambivert. It really depends on the day and mood.
What's something—big or small—that you're really good at?
I guess photography. I spent several years honing the craft and running a photography business.
We are excited to have Laura on the Teslar team!