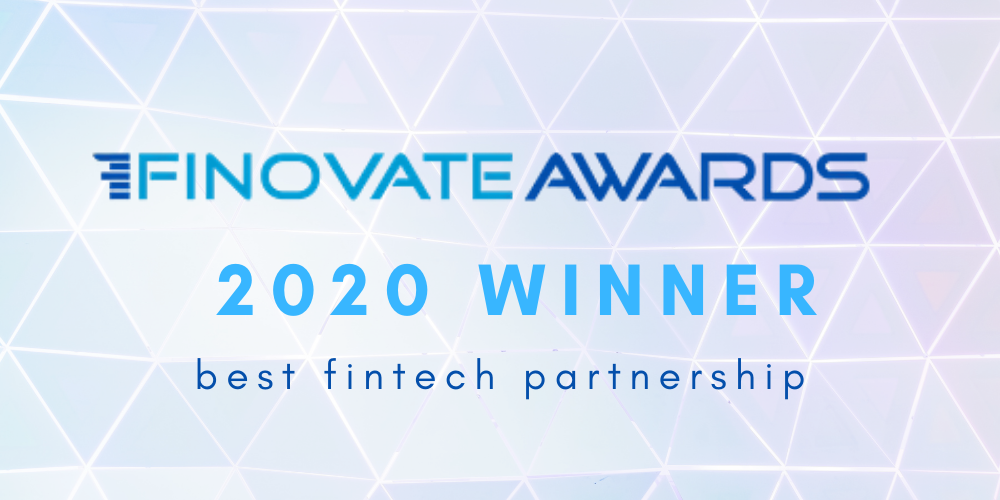 We are Finovate Awards winners! Teslar Software was announced winner of Best Fintech Partnership for our efforts with PPP.bank (a free website we created in collaboration with Citizens Bank of Edmond and Mark Cuban) at 2020 FinovateFall Digital.
The Best Fintech Partnership award is defined as a new, groundbreaking product and acknowledges two organizations whose partnership allows them to do something together that is greater than the sum of their parts. PPP.bank accomplishes that and so much more! We're grateful to have been given the opportunity to give back to small businesses and their communities as they navigate PPP Forgiveness.
The Finovate Awards are produced by The Finovate Group and recognize fintech companies and individuals who are driving innovation and doing great work in the fintech industry. The 2020 Finovate Awards recognized excellence in 23 different categories. Judges for the awards include board members, bankers, fintech founders, and media analysts, among others.
Click here to view a full list of the 2020 FinovateFall finalists and winners.
Read more:
Collaboration to Help All Small Businesses with PPP Forgiveness
Refining Your Bank's Loan Review and Special Assets Processes for the Coming Economic Storm
Teslar Software Predicts Next Steps, Opportunities for Business Lending In 2021