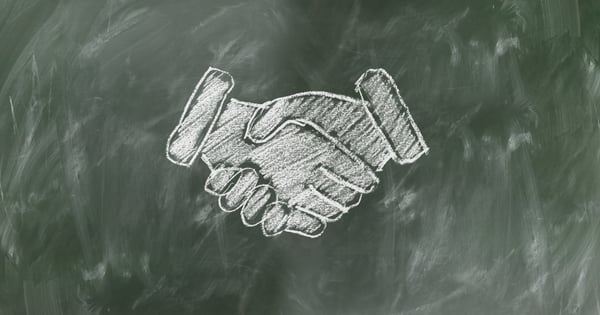 How a bank decides to leverage a branch looks very different today than in the past. In the '90's, banks experienced a boom and built tens of thousands new branches across the US. At that time, the branch was how customers interacted with their bank primarily. Say, for example, that you had an issue with your bank card. To fix the issues, you would drive to the bank and talk to somebody in person in order to assist you in fixing the problem.
Fast forward twenty years. Online banking and customer support hotlines have reduced the amount of foot traffic in bank branches, leading to a small but steady decline in the number of branch openings each year for the last ten years.1 Data from the Survey of Consumer Finances found that seventy percent of US households currently use online banking, compared to only four percent in 1995.1 The decrease in foot traffic within the branches can be directly attributed to the sharp increase in digital banking. A UK consulting firm found that the average number of times a customer enters their bank's branch each year is expected to fall from seven to four, cutting the amount of foot traffic nearly in half.1
Based on this information, it would be easy to suggest that bank branches are a thing of the past and community banks should find a way to go completely digital. However, those in community banking know why branches are still profitable and viable in today's digital world. For some customers, driving to a branch is still the best way for them to have questions answered and address problems with their finances. Community bankers also understand the value of a face-to-face visit with a customer and large percentages of people in the South and Midwest prefer this face-to-face relationship over a digital one. Additionally, wealthy and aging customers generally want to know the people that are handling their money and simply would not trust a digital transaction without some sort of in person interaction.
Some adjustments can be made to branches in order to make them more efficient and transition more effectively into an ever-increasing digital world, but the idea that bank branches are no longer needed is simply not true. As long as relationships are being built between your customer and their community banker, there will be value in making a branch available to foster those relationships.
1. https://thefinancialbrand.com/74866/the-branch-puzzle-why-are-there-still-bank-branches/