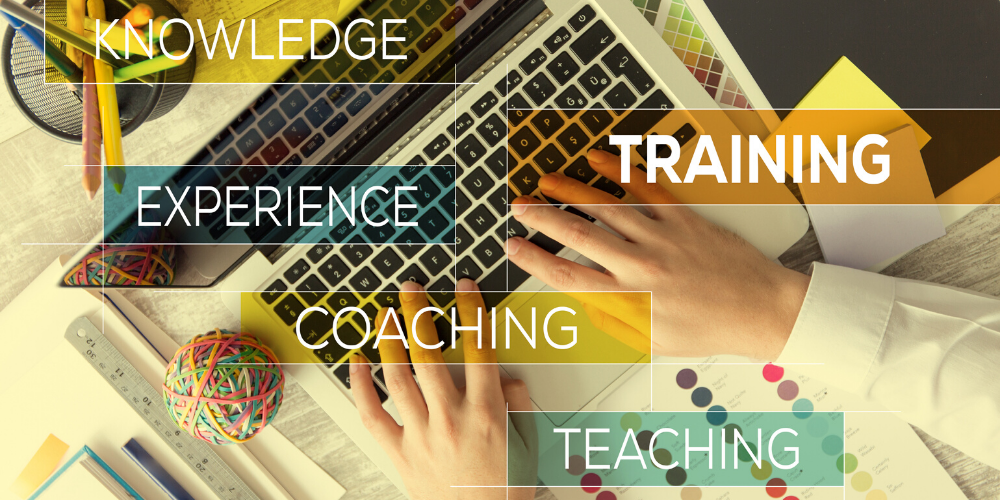 Training and education are transforming elements of a community bank. Education has cultural, personal, and financial benefits to a bank and can make the difference between a good bank and a great one, says Group Executive Vice President for ICBA's (Independent Community Bankers of America) Community Banker University, Lindsay LaNore, in a Main Street Banking podcast. In no circumstance is knowledge ever wasted: it's the foundation of innovation and growth.
Professional development is an important part of an employee's career. It builds self-esteem, boosts confidence, and gives employees more job satisfaction, but the ultimate benefactor in the banking industry is the bank itself.
Banks that emphasize training and personal development see financial improvement. Educated workers get the job done more quickly. They are more efficient and effective in day-to-day operations.1 Banks with good training retain more talent, saving the company money in onboarding expenses. LaNore speaks of one particular bank that saw turnover rates go from 34% to 13% in one year after implementing high-quality training initiatives. Employees felt valued as people and not just another number, another worker.
Additionally, when people are attracted to and want to do business with a specific employee, the bank benefits. Professional growth influences the way employees interact with and on behalf of the customers and their community. Training also improves internal relationships among workers and provides larger networks and new connections. Many banking leaders and executives are catching on to the benefits of education in the workplace. According to LaNore, as of 2018, 83% of executives in financial services identified learning as "important" or "very important" issues.
LaNore urges financial institutions to "take a close look at what your bank is doing to offer employees experience that includes dynamic learning opportunities. When banks invest in their employees through professional development programs, those employees gain a sense of empowerment-- that they're growing both professionally and personally." Professional development gives clarity to an employee's role and purpose within the company and gives them a sense of ownership over their roles.
The type of professional development that offers these benefits steers away from the traditional approach of an annual required training that may be stale and uninspired. Employees want to grow in their knowledge and education throughout their careers and it's becoming a major point of attraction-- many companies are including their training and learning culture in their benefits packages.1
Culture is a big buzzword for companies today. For community banks, company culture not only matters for employee growth and retention, but customers as well. LaNore believes that a positive, engaging culture can be game-changing. "Culture is often a feeling, unexplainable. A customer can walk into a branch and immediately and feel at home," she says. Of course, a strong training initiative helps to support a great culture.
From her own research and experience, LaNore lists some key elements to effective training practices. She sums it up in three steps: outline the "what," explain the "how," and teach the "why." Teaching the "why" is perhaps the most important step. Understanding the "what" and "how" of a company is essential, but teaching the "why" is often missed in trainings. When an employee understands why they're doing what they do, they're more likely to follow the process, follow procedure laws and requirements, and not miss steps. It keeps the employee connected to the training, which psychologically results in a stronger formation of memory1. Content has more meaning and better retention when an employee understands the "why."
Another recommendation is to give employees control over their professional development, evoking a sense of responsibility. "It's powerful when you have a leadership that says "we want you to take ownership of your professional development and growth," LaNore shares. Some different ways this has been accomplished is loose time frames for training completion, self-directed learning, and opportunities to remove distractions during training times, such as a room used specifically for training and professional development.
Visit the ICBA's Education section to learn more about their Community Banker University and other training programs designed for community bankers.
Source:
Barret School of Banking. Main Street Banking: A Podcast for Community Bankers. Education and Band-Aids. Apple Podcasts. Oct 25, 2018. https://podcasts.apple.com/us/podcast/main-street-banking-a-podcast-for-community-bankers/id1370600498