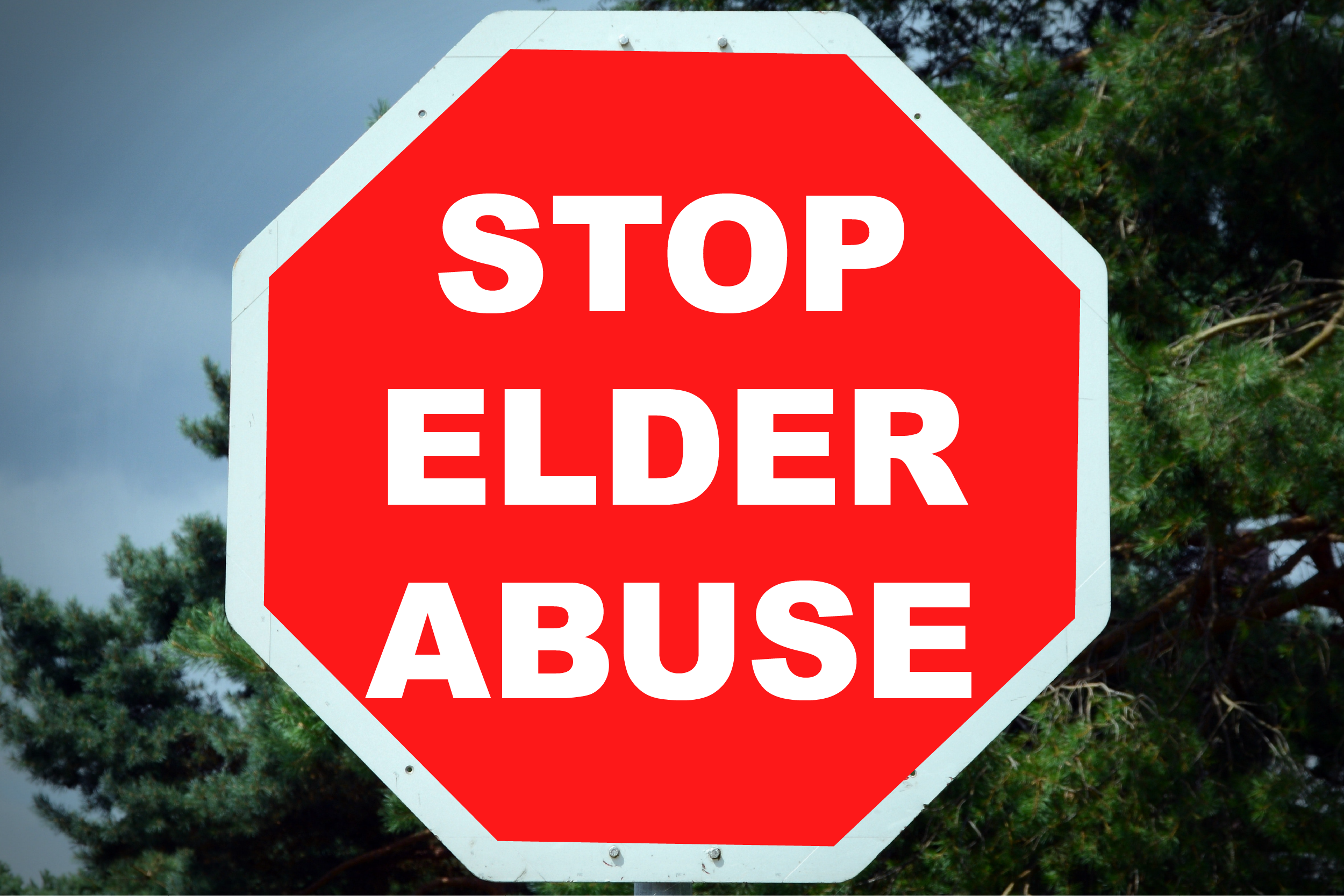 Elder abuse in banking has been a prevalent issue for years. It impacts millions of American families and their finances. Each year, over 5 million elderly customers are scammed as a result of elder abuse1. The price tag for this fraud totals over $3 billion annually and is rising every year1. The Senior Safe Act entered into law in 20181. This is the first major piece of legislation aimed at taking strides in preventing elder abuse in banking. Through this bill, serious steps were taken to to better detect and stop elder abuse.
Along with the passage of the Senior Safe Act, the Financial Industry Regulatory Authority and the SEC approved a new rule to help curb elder abuse. This new rule is commonly known as the "trusted contact" rule. This rule states that when brokers and financial advisers open new accounts for elderly customers, they must make a reasonable effort to get the name and contact information of a trusted contact for that person1.
This trusted contact rule is important for customers, especially those suffering from dementia or other cognitive impairments that leave them susceptible to abuse. This rule also applies to any updates or re-construction of current accounts of elderly clients. The trusted contact rule is important as it allows for someone within the family or close circle to be alerted if suspicious activity occurs. For example, if a broker or adviser sees large withdrawals from an elderly client's account that does not fit within the norm, they can notify the trusted contact and alert them of the potential problem before it becomes severe.
These pieces of legislation are stepping in the right direction and banks are making it a priority to prevent elder abuse within their communities. Hopefully within a few years, we can see a decline in the number of victims of elder abuse and create some accountability for those who commit this type of fraud.
1. https://www.forbes.com/sites/nextavenue/2019/02/12/elder-financial-abuse-why-banks-and-advisers-are-stepping-up/#5108b3a430bb