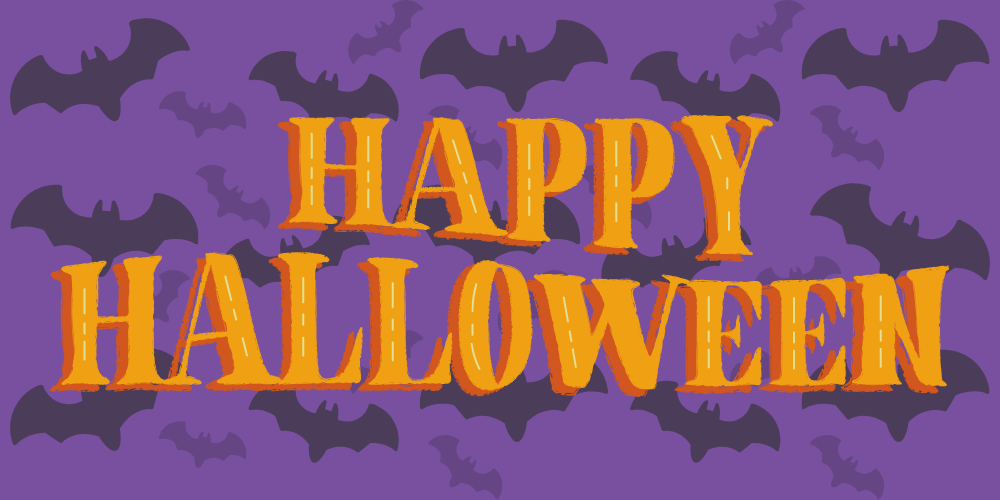 Halloween night doesn't have to be about just sitting on the front porch waiting to pass out candy to trick-or-treaters. We have rounded up a few ideas to jazz up your Halloween night and even get your friends and family involved too!
1. Make a sweet treat. Try out these yummy Chewy Caramel Popcorn and Pretzel Bars.
2. Turn up the tunes while you're passing out candy to trick-or-treaters! The Ultimate Halloween Playlist on Spotify is sure to get you up off the couch.
3. Who doesn't love a festive drink to kick-off a celebration? This Mad Scientist Punch will not disappoint.
4. Maybe music isn't your thing and you just want to kick-back and watch a movie. Check out these 27 Classic Halloween Movies. (Hocus Pocus will ALWAYS be my favorite)
5. Trying to pass the time while waiting for trick-or-treaters? Grab your family and your friends and play a fun game of Bingo, make a fun Halloween Scavenger Hunt, or play a game of Pumpkin Toss.
We hope you have a spooktacular Halloween! 🎃👻