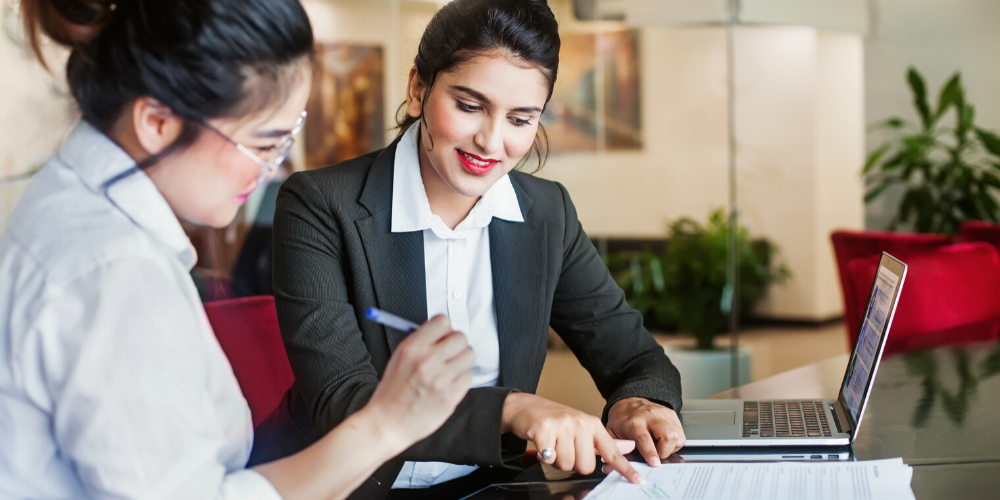 The talk of today is all about going digital. In an effort to meet the needs and demands of today's smartphone-driven world, it only makes sense that some banks are opening less brick and mortar branches and focusing on developing and improving mobile and online services. Interestingly though, new research is saying banks might want to reconsider this direction as many young customers still rely on physical branches for banking.
In a survey reported by CNN Business, 72% of GenZers and 60% of Millennials visit a physical bank at least monthly. To much astonishment, older Americans were less likely to make monthly branch visits (50% GenX, 55% Boomers, and 58% Traditionalists).1
Lately, the research we've seen has suggested that, while 1digital is necessary for future continued success, there is still a place for traditional branches. However, those reasons were centered on more abstract reasons such as credibility and reassurance. This research suggests that the inevitable death of traditional banking may be over exaggerated.
Today's consumers still have not discounted personal interaction. As online shopping has massively grown, people have not discounted the value of established stores for trying on items, making returns, or just a fun experience. Similarly, bank branches are viewed the same way by consumers. The greater majority of all generational groups said that physical branches are an important part of the banking experience.
You may be asking, why exactly are these younger consumers going to the bank? The top three reasons were making deposits, paying bills, and face-to-face customer service. Some other reasons mentioned were to get documents notarized and to apply for mortgages and loans. Branches are the preferred method of American consumers for applying for mortgages. Consumers also prefer branches for wealth management and checking accounts.
While the need for everyday bank trips has diminished with mobile deposits, online transfers, and payment platforms like Venmo or PayPal, even younger Americans aren't ready to go full force with online-only banks. Less than half of GenZers and Millennials would consider banking with an online-only bank.1
Source: