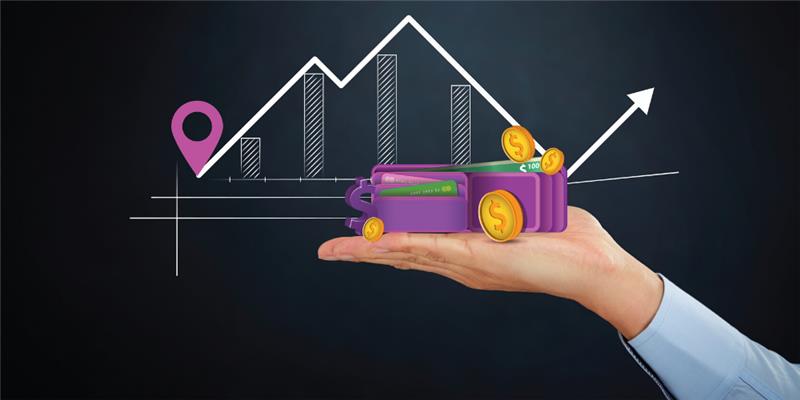 Join Joe Ehrhardt, CEO and founder of Teslar Software, to discuss how the banking landscape is rapidly changing and 2020 trends.
WEBINAR: The Evolving Financial Services Landscape
WHEN: Tuesday, February 11th, 2020 @ 2p CST
Community Financial Institutions (FIs) have differentiated themselves from the larger national banks by providing meaningful customer interactions through personal connections and superior customer service. With more competitors popping up in the banking industry, community FIs must find a way to keep up and maintain their prominence in their customers' financial lives.