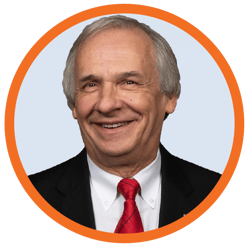 President, Managing Partner
We are excited to introduce Randy Dennis from DD&F Consulting Group as one of our guest speakers at our user group conference in Little Rock, AR next week.
Randy is one of the original founding partners of DD&F. He has been involved in all phases of bank consulting since 1978 and under shi guidance, DD&F has been annually ranked among the top financial advisors for M&A in the United States. He has also served on the faculty of Barret School of Banking in Memphis, TN since 1998.