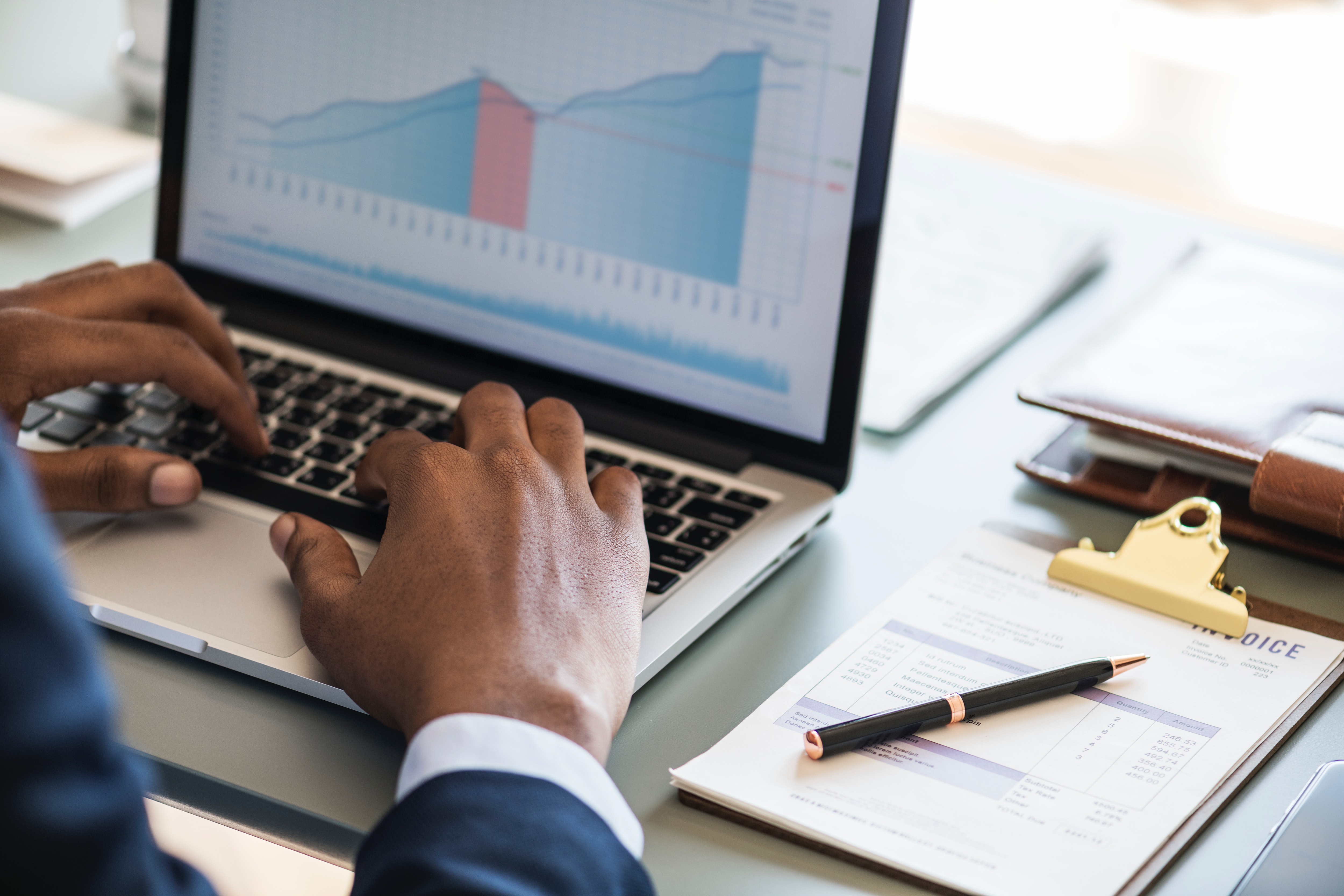 With 2019 approaching the halfway point, we are starting to get a better idea of how banks are doing for the year. Fortunately, banks across America are reporting a very strong Q1, with the net income of the banking industry for this quarter reaching over $60 billion1. Community Banks were some of the biggest winners this quarter with net income rising to $6.5 billion, a 10 percent increase from the previous quarter2.
In multiple ways community banks this quarter outpaced the overall industry. FDIC Chairwoman Jelena McWilliams commented on the strength of community banks saying, "Community banks also reported a strong quarter, with annual loan growth and a net interest margin surpassing the overall industry." Net interest income seemed to be a big winner this past quarter with 79 percent of banks reporting an improvement on net interest income from last year2.
Another positive aspect of these quarterly reports is that the number of banks who reported net losses went down as well. For Q1 in 2019, only 3.9 percent of community banks reported net losses2. It looks like the extremely strong 2018 in which net income rose 44% to $237 Billion has carried into the first quarter of 2019.
With the increase in profitable banks, we are also seeing a decline in the number of "problem banks" in the U.S. The FDIC reported that the number of "problem banks" fell to 59 in Q1, the lowest number since before the financial crisis in 20081. It seems that banks that were not profitable are finding innovative ways to regain traction, which is a positive indicator to the overall health of community banks.
2019 is off to a good start and hopefully, the strength of community banks and the overall financial industry will continue to improve as banks continue to report strong quarters.